'Uncanny' robot mystery probed at Abertay conference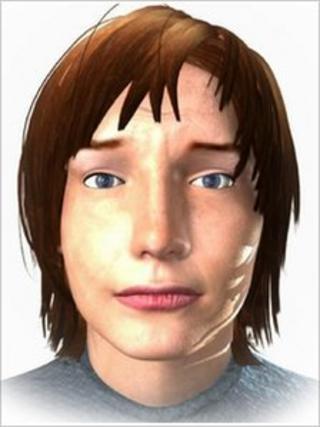 Psychologists and computing experts are meeting in Dundee to address how virtual characters and robots can be made more believable.
Computer-generated images of people that look almost - but not exactly - like humans can cause feelings of repulsion or disgust.
The phenomenon is known as the "uncanny valley" effect.
Psychology lecturer Dr Malcolm Cook said the problem was a "golden nut" to crack in the animation world.
The academic, from Abertay University, said creating realistic computer-generated images of humans was not only crucial to films and video games, but also to many training applications.
"If we create training systems that people interact with and the simulation is not realistic, then the response of the person being trained is not realistic either," he said.
This problem has been encountered by Japanese dental training robots, that can teach people the technical aspects of dentistry, but not simulate a "fearful" response in a patient.
Other Japanese hyper-realistic robots are able to pass as humans until they start to move, when the illusion is shattered - often causing a feeling of distress to any real humans watching.
"The closer [robots] approach to reality, the more disgust or repulsion we feel when they don't meet the expectations we have for a real human being," Dr Cook told BBC Scotland.
He added: "Computer-generated characters can become 'uncanny' or weird as they become more realistic, which undermines their ability to be used in computer systems, entertainment and training. Repulsion is definitely not a good experience in a learning environment or leisure activity."
The conference at Abertay University brings together academics and experts in psychology, art and technology to discuss how to solve the problem.