National park community hydro scheme approved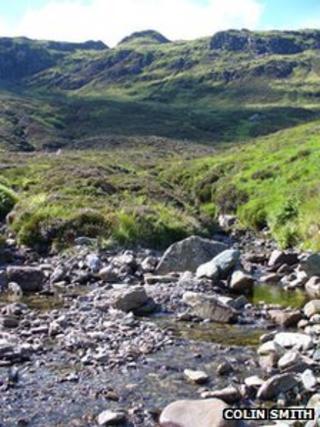 National park officials have given the green light to plans for a community hydro scheme.
Loch Lomond and The Trossachs National Park approved the 348 kW scheme, which can provide enough energy to power 300 homes.
The development was submitted by a subsidiary of Callander Community Development Trust.
The scheme is expected to take nine months to construct and will run from Stank Burn, north west of Callander.
Conditions attached to the project include the submission of a landscape restoration plan to the national park.
Checks for any new otter holts along the construction corridor will also have to be conducted before work begins.
National Park planning committee chairman Owen McKee said: "I am delighted that this community project chimes so successfully with the National Park Authority's vision to harness the natural resources of the park in the fight to combat climate change.
"It may be the first community hydro scheme within the park but I am sure that it will not be the last."