University of Stirling revamps student flats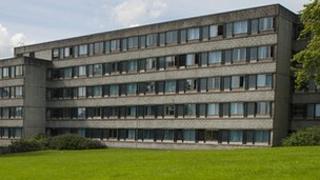 An £11m contract to build the first stage of a new residential development at the University of Stirling has been awarded to Graham Construction.
The contract is the first of three deals to be awarded.
Karen Plouviez, director of estates and campus services, said it was the largest capital project the university had undertaken since it was created in the late 1960s.
About 40% of the existing accommodation will be redeveloped.
The new accommodation will provide students with study bedrooms, kitchens with dining space, increased social space and better connections to the landscaped areas around the residences.
The three-year redevelopment will see the creation of 788 bedrooms in four locations and will be completed in 2015.