Police link spate of lock-up raids after Dunblane fire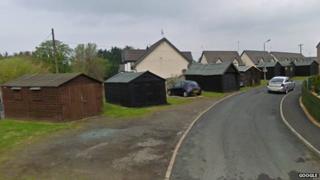 Police are investigating a spate of raids on lock-up garages in the Dunblane and Buchany areas.
The fire service were called to a garage fire on Whitecross Avenue in Dunblane at about midnight on Monday, and police discovered the unit and others nearby had been broken into and property stolen.
Police believe the thefts are linked to a series of thefts from five lock-ups in Buchany, near Doune, on Tuesday.
Officers have appealed for witnesses.