Ambulance failure 'contributed to baby death'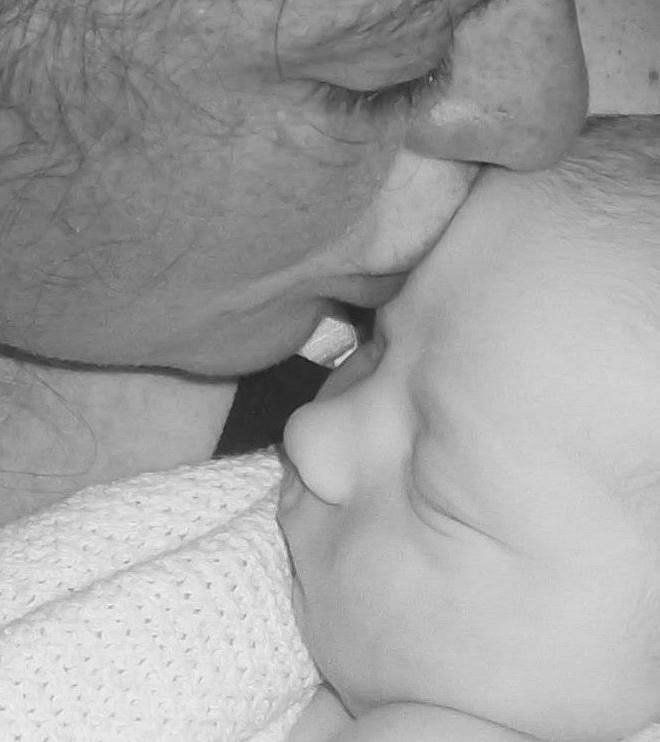 The failure to provide an emergency ambulance contributed to the death of a newborn baby, a sheriff has found.
Nevaeh Stewart died at Montrose Royal Infirmary's community midwife unit (CMU) in September 2012.
Her mother Kimberly Stewart had gone to the unit after going into labour at her home in Auchenblae, Aberdeenshire.
After a fatal accident inquiry, Sheriff Pino Di Emidio ruled that reasonable precautions could have been taken to avoid her death.
This included the "provision of more precise and accurate evidence-based information about birth site choice to the prospective parents during the course of the pregnancy in order that they might make an informed choice of birth site".
The inquiry at Forfar Sheriff Court was told that Nevaeh died three-and-a-half hours after she was born.
The baby could have received treatment at Ninewells Hospital in Dundee but a specialist neonatal ambulance to transport the baby was delayed and took two hours to arrive at the midwifery unit.
The dedicated neonatal team that was allocated to cover Montrose at the time was on another job in Wick when she was born.
The sheriff ruled that Nevaeh had "simply languished" at the midwifery unit, receiving only "basic resuscitation" because NHS guidelines would not allow a normal ambulance to be sent to collect her.
Nevaeh's father Gary Stewart told the inquiry that his family had later discovered that a neonatal transfer unit can take "several hours" to arrive at midwife-led maternity units.
He said: "It seems that the NHS are of the opinion that community midwife units are emergency response blackspots.
"I presumed that if there was an emergency an emergency response team - a flying squad - would be brought in to fix the situation."
'Wouldn't have risked it'
His wife Kimberly added: "Had I been told in 2008 when I was pregnant with our second child that I'd have to wait an unlimited amount of time for specialist help if something went wrong with the birth, or after the birth, I think that's enough information - and as a mother-of-one, and for the baby, I wouldn't have risked it."
Sheriff Di Emidio said in his ruling that he considered there was "at least some reasonable prospect that her death might have been avoided" if Nevaeh had specialist treatment "at the start of the time-critical period or at some stage along that continuum by virtue of having been brought to Ninewells expeditiously."
He said: "The reasonable precaution that would have avoided the death would have been to have had a 999 ambulance option as one of the primary options available for use to the consultant paediatrician who had the lead in dealing with the urgent situation that had arisen in Montrose CMU."
Montrose community midwife unit closed in June 2016 due to staff shortages.
Prof Andrew Russell, the current medical director at NHS Tayside, said: "On behalf of NHS Tayside, I would wish to say that our thoughts remain with Nevaeh's parents and family.
"We can only imagine how upsetting this continues to be for them and we are sorry for their ongoing distress.
"We will be taking the time to carefully consider today's determination and the recommendations outlined in the report."
He added: "Sheriff Di Emidio has acknowledged in his determination that we have made a number of changes since 2012.
"This includes updating the guidance on the use of a 999 ambulance for the retrieval of babies born unexpectedly unwell in community maternity units."
Related Internet Links
The BBC is not responsible for the content of external sites.