Insurance agent jailed for £90,000 fraud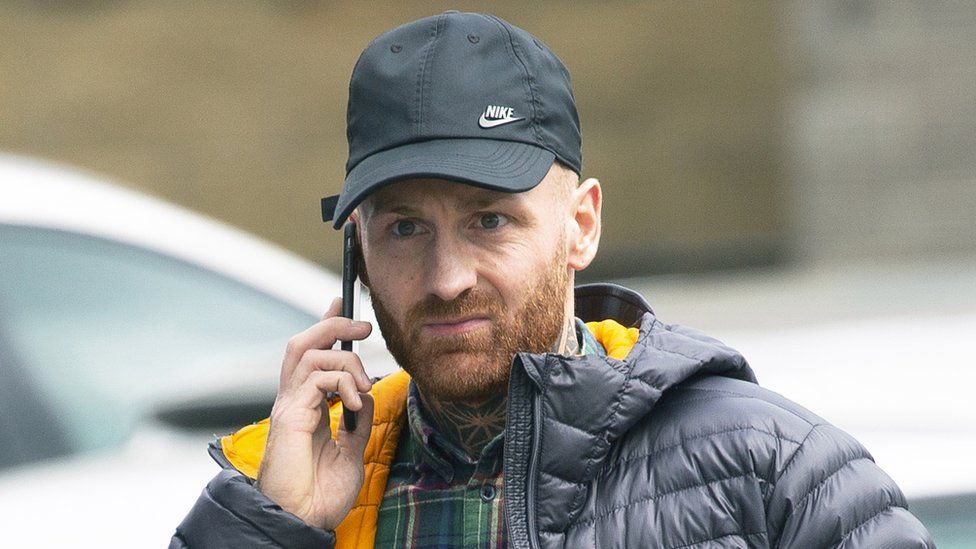 An insurance agent who set up nine bank accounts to embezzle £90,000 from his employer has been jailed for 22 months.
Aaron Williams spent two-and-a-half years funnelling Aviva's money into the accounts to cover his gambling debts.
Williams was told by Sheriff William Wood he had carried out a "sophisticated, complex and sustained fraud".
The 29-year-old, of Perth, admitted stealing the money by carrying out fake refunds.
The fraud was committed between November 2012 and May 2015.
Perth Sheriff Court was told Williams was caught after a colleague noticed a payment being made to a "suspicious" account that did not appear to be linked to the customer involved.
David Holmes, defending, said Williams had become involved in large-scale betting and had mounted up large debts.
He said that instead of seeking help he had turned to crime to pay off his bets.
Williams' plea to have a community-based sentence and to be given time to repay the money was rejected by Sheriff Wood.
Related Internet Links
The BBC is not responsible for the content of external sites.