Dundee City Council headquarters closed for second day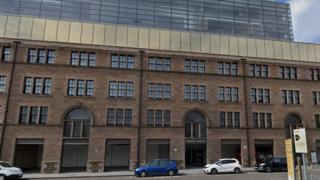 Staff at Dundee City Council's headquarters have been asked to work from home after the building was hit by a power failure on Tuesday.
The authority said limited public counter services would be available at Dundee House, but the majority of the building remained closed.
IT services, including the council's website and email, which had previously been affected, have been restored.
The council said updates would be issued on its social media pages.