Balado 'golf ball' satellite station raiders cut 11,000-volt cables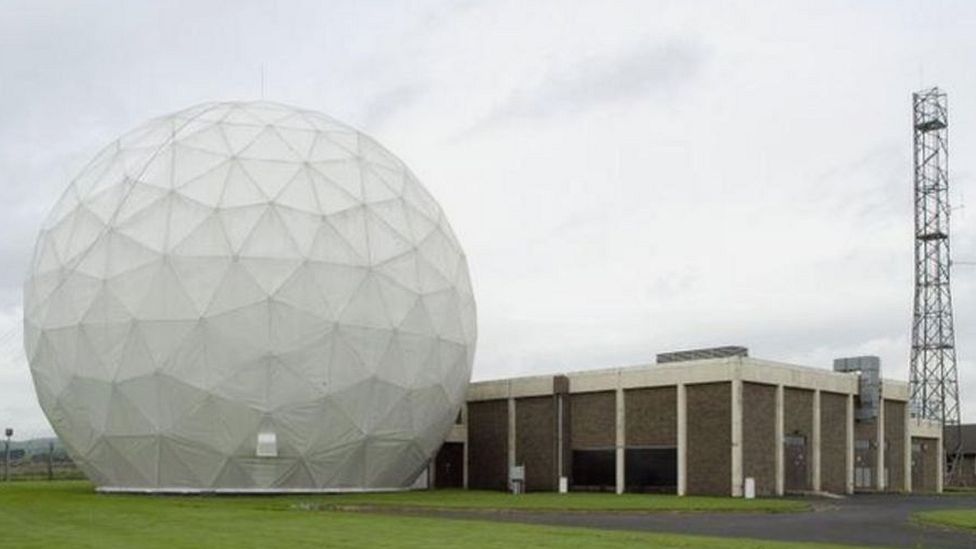 Police said it was "miraculous" that raiders who broke into a former satellite station and cut electrical cables were not killed.
The incident took place at the "golf ball" building at Balado near Kinross some time before 04:30 on Tuesday.
Detectives said the raid was "incredibly dangerous", as the cables were carrying 11,000 volts at the time.
They said the cost of the damage was valued at four figures, but nothing was stolen.
The former Balado Bridge NATO Communications Facility was opened by Princess Anne in 1985 and operated until 2006.
The "golf ball" was well known to visitors to the nearby T in the Park music festival which ran at Balado from 1997 to 2014.