Youths face holiday attack trial on Majorca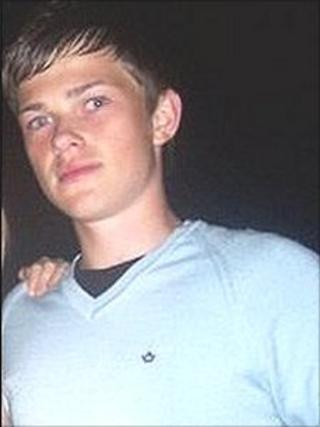 The trial of three Spanish youths accused of attacking a Cardiff schoolboy is due to get under way on Majorca.
Alex Hughes from Radyr was 16 when he suffered a brain haemorrhage after being assaulted in the resort of Puerto de Andratx in 2009.
The former Radyr Comprehensive student was in a coma for five weeks and is still in hospital.
His mother Helen has flown out to the Spanish island for the case.
The trial is being held in a youth court, where there is no public access.
But it is understood Mrs Hughes, as Alex's mother, will be allowed to sit in on the trial.
Alex, who is now 17, was left in a coma with severe injuries after allegedly being hit over the head with a bottle outside a nightclub while on holiday with friends and their parents last August.
He regained consciousness in September at the University Hospital of Wales in Cardiff after being flown back to south Wales for treatment.
He was transferred to Rookwood Hospital in Cardiff for rehabilitation and has slowly regained much of his speech, although he is still unable to walk very well.