Tell us about your St David's Day and send us pictures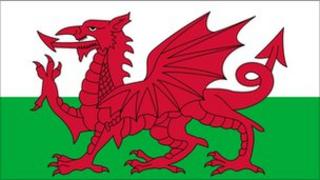 How are you celebrating St David's Day, when the people of Wales and of Welsh heritage mark their patron saint?
Whether you are living in Wales or elsewhere around the world, we want you to let us know what you are doing for 1 March.
We would particularly like you to send us your pictures of your celebrations on the day.
Before and after St David's Day we will publish a selection of the best photos and stories we receive from across Wales and the world.
Don't forget to include your name, where the picture was taken, and a few details about who and what is in the photo.
This has now closed. Thank you for your contributions, which can be seen by following the link below.