National Theatre Wales: Lucy Davies leaves for new post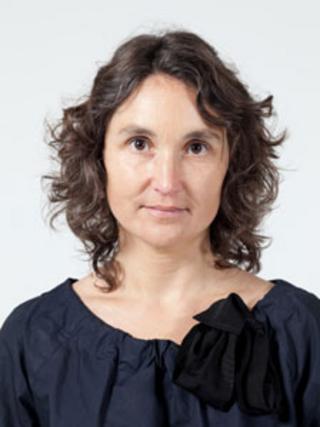 One of the founders of National Theatre Wales (NTW) is leaving her position to take up a new post in London.
Lucy Davies, who has been the theatre's executive producer since its launch in 2009, will become executive director at the Royal Court Theatre, London.
She has produced 22 shows with NTW, including The Passion which starred actor Michael Sheen in his home town of Port Talbot.
Ms Davies said her time with NTW had been an "inspirational adventure".
She added: "I have worked with some outstanding colleagues and made some incredible friends.
"It has been a complete privilege, every moment."
Ms Davies will start her new role in April 2013.
John McGrath, NTW's artistic director, said: "Without Lucy's expertise, joyful embrace of the unknown, and rare combination of creativity and practicality, our productions simply wouldn't have had the success they have."