Fewer cases of anti-social behaviour in north Wales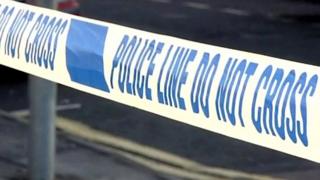 Incidents of anti-social behaviour across north Wales have dropped, according to latest figures.
North Wales Police said there had been 1,980 fewer incidents in the past 12 months - an 11.4% fall.
They said a successful campaign over the Halloween and Bonfire Night period helped reduce the number of offences.
Assistant Chief Constable Richard Debicki said: "We take a tough line on criminality and those causing misery to others through anti-social activities."
Over the past two weeks local policing teams and their community partners carried out various diversionary activities at Halloween and Bonfire Night.