Life expectancy increases in Wales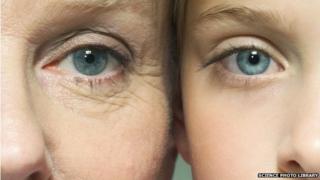 The average life expectancy in Wales has increased slightly since last year according to latest figures from the Office of National Statistics.
Welsh men are expected to live an average of 78.3 years and women 82.3 years.
The figure has risen by just over a month since last year and by one year since 2007/8.
Wales' average life expectancy is still around a year less than in England.