Cyrenians Cymru: Work continues despite fraud probe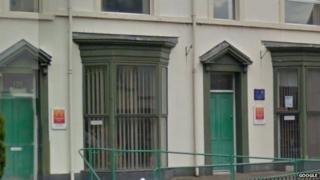 A charity at the centre of a £800,000 fraud probe has said there is no immediate threat to its programmes.
Cyrenians Cymru, in Swansea, which helps the homeless and vulnerable, has received more than £1.1m from the Big Lottery Fund over the last decade.
The charity said it was speaking to all the organisations it works with to devise a plan to keep the projects going.
As part of the investigation, two people have been released on bail.
On Wednesday, trustees of the charity said they had declared it insolvent.