Supermarkets should support Welsh produce, says professor
By Sarah Dickins
BBC Wales economics correspondent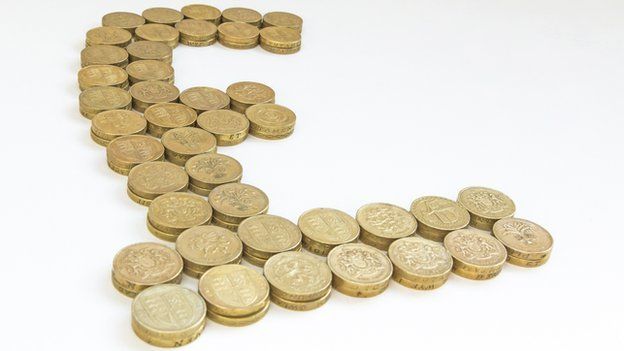 Supermarkets in Wales should do more to support the economy by selling Welsh produce in their stores, an academic has said.
Prof Karel Williams also said the Welsh government should put more emphasis on home-grown businesses instead of trying to attract firms from outside Wales.
He said too much time had been spent on offering investment to tempt firms to Wales only to see them leave later.
Prof Williams, of Manchester Business School, said: "The government should be asking our universities, hospitals and supermarkets 'what are you doing for Wales?'
"If supermarkets want to sell in Wales, what are they doing for Welsh farmers and Welsh processors?
"And if they are going to employ in Wales, what about offering people decent contracts?"
Prof Williams said the government hoped that by attracting firms and keeping them in Wales it would rebuild the economic base.
However, he said many of the firms who received investment to base themselves here have since left.
"These are mobile firms that have come and gone," he added.
"Because for every one company you bring in, you have another that exits."
Speaking at a Wales TUC conference on Tuesday, Prof Williams said the Welsh economy had been weakened by the shortage of medium-sized companies, which employ between 50 and 250 people.