Couple charged with child cruelty after investigation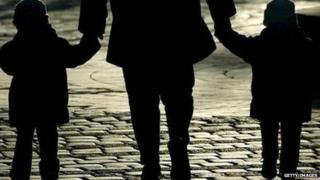 A couple have been charged with child cruelty as part of an investigation into the care system in north Wales.
The man and woman from Sussex have been charged with offences said to have happened between 1975 and 1980 relating to two boys aged under 16 at the time.
These are the latest charges brought by officers working on Operation Pallial, a National Crime Agency investigation.
A total of 31 men and four women have been arrested or interviewed as part of the investigation.
To date 291 people have reported one or more account of abuse to Operation Pallial. There are currently 249 active complaints under investigation.