Wales' unemployment rate remains unchanged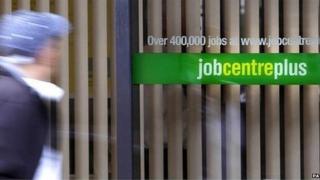 The unemployment rate in Wales remains unchanged compared to the previous quarter, according to new figures.
The Office for National Statistics (ONS) said on Wednesday the number of people out of work between January and March 2015 was 99,000.
Across the UK, unemployment fell by 35,000 to 1.83 million in the three months to March.
A Welsh government spokesman said: "We are working... to help create and safeguard jobs right across Wales."