Commissioners hold future of Wales education talks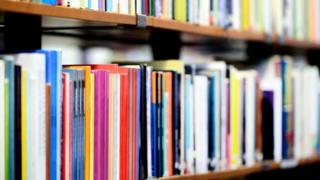 Education in Wales will be discussed at a conference in Cardiff on Monday.
It is the first time Wales' commissioners for children, older people, future generations and Welsh language will appear on stage together, at City Hall.
They will discuss how the education system in Wales can play a part in shaping the nation's future.
It is the second professional speaking event the Education Workforce Council has held with the Open University.