Wales' first transgender healthcare clinic set for Cardiff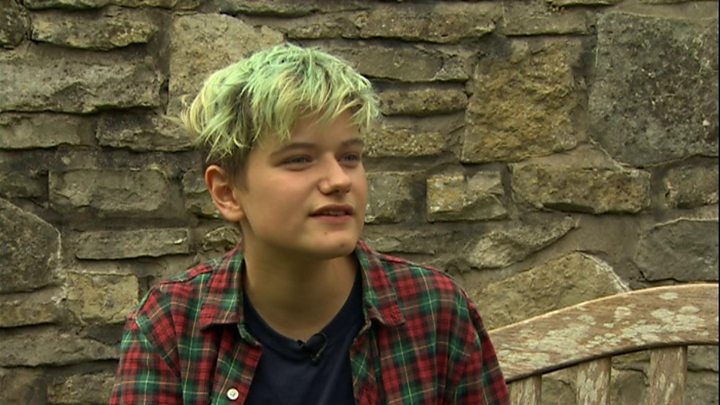 Transgender people will be able to access specialist healthcare in Wales at a new gender identity clinic to be built in Cardiff.
Health Secretary Vaughan Gething said there had been an increase in demand for services.
The clinic will be supported by a network of GPs, who have a specialist interest in gender care, including hormone replacement therapy.
Equality charity Stonewall Cymru said it was a "big step forward".
Currently, transgender patients in Wales are referred to the Gender Identity Clinic (GIC) in London, adding to the time and cost it takes to access healthcare.
The Welsh Government hopes the new service would mean less travelling, improved waiting times and better user experience.
It will also ensure current clinic capacity is freed up for those requiring more specialised services, as well as shortening the steps between initial referral and beginning treatment.
Crash Wigley, policy and campaigns officer for Stonewall Cymru, said getting the clinic had been a "long fight" for patients to access "potentially lifesaving care" in Wales.
---
---
"Before this there was no provision of gender identity services in Wales, so in order to access the care that people needed they had to go through a complicated referral procedure," she told BBC Radio Wales.
"You are talking about having to wait over a year in order to get your referral made.
"One of the things we know is that when people are denied access to care for such long periods of time, as they have in Wales, that takes a significant toll on people's mental health and wellbeing."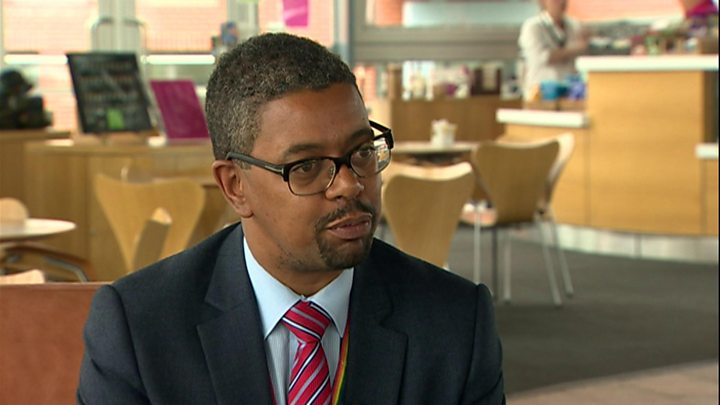 Mr Gething said the service, run by the Welsh Gender Team (WGT), was part of the Welsh Government's commitment to "improving health and wellbeing for all".
He added: "All but the most specialist services will soon be delivered in Wales, closer to people's homes, which will improve access and experience for people needing care.
"I look forward to seeing great improvements to those services."
An interim service is due to be launched in the autumn and the WGT will accept new referrals from the end of March 2018.
The new clinic will initially prescribe medication for Welsh patients undergoing treatment at the GIC, but the unit will also be able to treat those who are currently on waiting lists in London.
Any Welsh patient who prefers to continue their treatment in London will be able to do so.
Alongside the new service, the All Wales Gender Identity Partnership Group will develop a full gender identity service and referral pathway.
Group member Jack Jackson: "I'm delighted to be able to be part of the process and hope I can make some contribution and improve things for the future of transgender services and people in Wales."