People in Wales 'more generous' giving to charities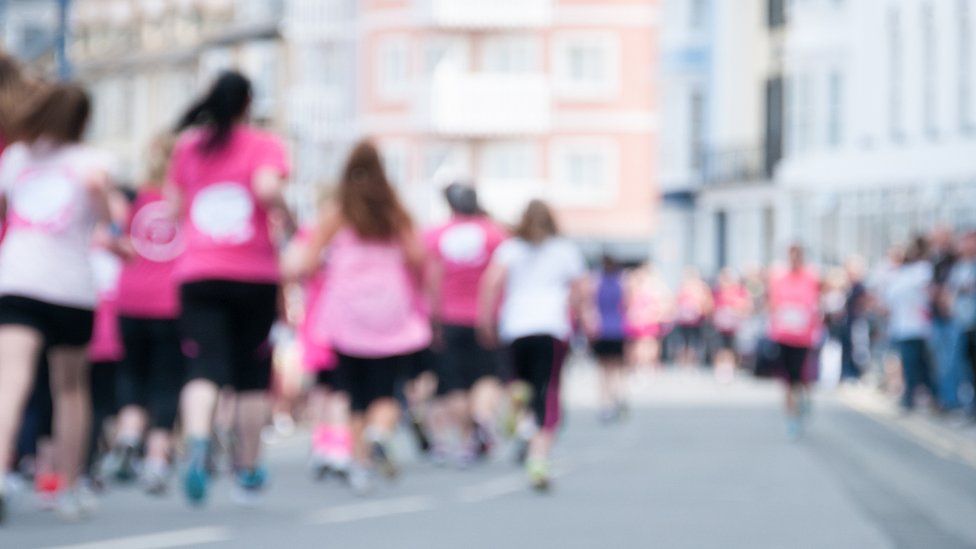 People in Wales are "typically more generous" in giving to charities than the rest of the UK nations, a charity that promotes philanthropy has said.
Figures from the Community Foundation in Wales (CFiW) said Wales had the smallest number of millionaires but 60% of the population donated to charities.
"That's the highest in the UK," said CFiW chief executive Richard Williams.
Their figures showed the average gift size of people who donate in Wales is £23.50, £11 lower than the UK average.
"What the stats show is people in Wales are typically more generous than the rest of the UK," said Mr Williams.
"We're not a wealthy nation but people here like supporting charity - the challenge for us is for how to get people to give more effectively."
A UK Community Foundations Leading for Local Good conference starts in Cardiff on Tuesday to look at funding opportunities to strengthen communities - and CFiW hopes it can inspire the growth of philanthropy in Wales.
About 22,000 millionaires are thought to be based in Wales but more people give to charity than any other UK nation.
"With the cuts in public services and Brexit looming, communities in Wales need all of the support they need," added Mr Williams.
"The need and demand for charitable support in Wales is really high so we need charitable giving to be as effective as possible
"Wales doesn't have as many millionaires and wealthy philanthropists supporting charities but despite the tough financial times, there are people with healthy incomes who want to support their community - and there are clever ways to do that."
CFiW figures showed more children and over-65s were living in poverty compared to the UK average and the organisation gave £2.6m in grants to community groups in Wales last year.
More than 350 experts from community foundations across the UK and Europe will attend this week's community conference at the Royal College of Music and Drama in Cardiff.
"Yes you can sponsor people online or put a pound in a charity box but we're talking about giving a donation to charity as part of a will or setting up endowment," added Mr Williams.
"There are efficient ways of giving to charity and that is what the conference will help us with, given the hard times that we are going through."