Safety fears over social media threats to councillors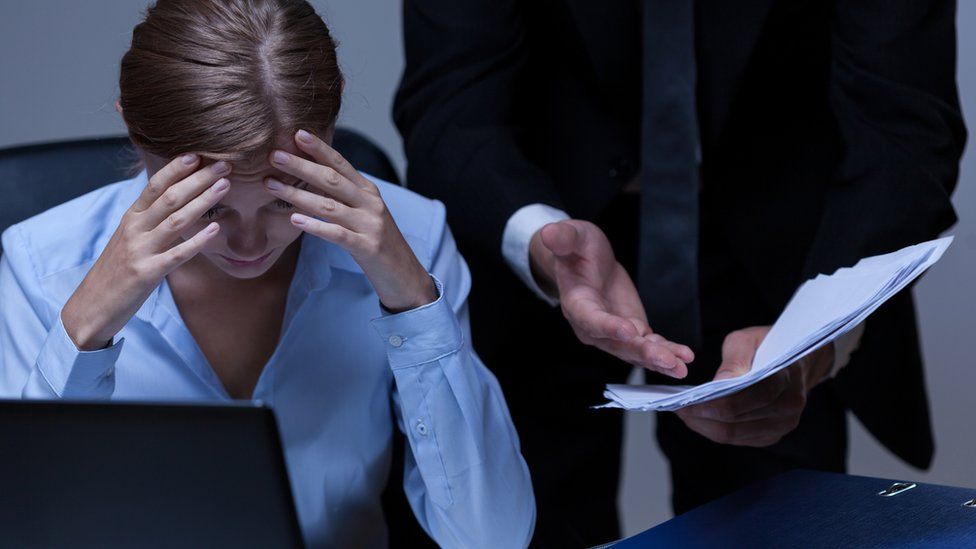 Abuse of councillors on social media over cuts to public services is "getting out of hand", the Welsh Local Government Association has said.
BBC Wales has heard of councillors being attacked over bin collections and their children bullied over school closures.
WLGA leader Debbie Wilcox said while councillors must be scrutinised, the situation was becoming "unsafe".
Councillor Sadie Vidal was told she would be "torn apart" by fox hounds.
He added: "My children have also been bullied and threatened in school due to decisions I have taken as a councillor."
While MPs and AMs are contactable through their constituency and party offices, there are concerns anyone can go online and find the personal number of their councillor and their home address.
Ms Wilcox, the first female leader of the WLGA, said councillors were being attacked while trying to keep councils running in the face of significant cuts.
Councils across Wales have social media protocols - with many updating their guidance - but the only Wales-wide guidance is aimed at telling councillors how to use social media, rather than how to protect themselves from abuse.
The WLGA is looking at ways to protect councillors from online and face-to-face abuse, including potential legislation, while making sure they are still accessible to communities.
Ms Wilcox said: "Everyone's an expert now on how to run this council and what I should be doing, and there's slews of it across social media where everybody knows what we should be doing.
"It's very easy to be a keyboard warrior. Put yourself up for election, get your head above the parapet if you think you can do better than me, but this attack mechanism on us all the time, it's not helpful to anyone, and it puts people off."
Vale of Glamorgan councillor Lis Burnett said she had been sent messages with the words "locked and loaded" at the end of them - which was frightening as her address was public knowledge.
"You just don't know if he has got something at home with him, my address is on the council website," the Stanwell ward councillor said, adding Vale of Glamorgan council had recently given councillors a specific council phone for the first time.
She said a man had turned up at her house just to check where she lived, she had been criticised for her hair style, called an "unemployed, fat, ginger tart", and told her "ugly house" should be demolished to make way for a new hospital.
Ms Burnett claimed the majority of attacks were politically motivated - with women subject to more abuse - and the majority of people just wanted someone to help them.
"If someone phones me, I am often their last resort. Once we have a chat they calm down. It's the keyboard warriors, they are just horrible and post Jo Cox it makes you more concerned," she said.
Sadie Vidal, a Bridgend councillor for Litchard, said she received death threats during June's general election after Theresa May floated a vote on fox hunting - an issue which the council has no influence over and Ms Vidal opposes.
"Someone messaged me saying they were going to tear me apart with fox hounds," she said.
"It can be quite scary when they make these threats and your address is online, but these things are part and parcel of being a politician - I don't think anything can be done about it."
Ella Dodd, 81, who lost her seat on Bridgend council in May's local elections said she was targeted by online trolls who called her "senile", "too old" and "confused".
She said: "It's absolutely dreadful. I had terrible messages. It's definitely got worse now with how easy it is to get someone's address, or their email. But you have to have a way for people to reach you."