Kronospan hosts meeting after Chirk sawdust release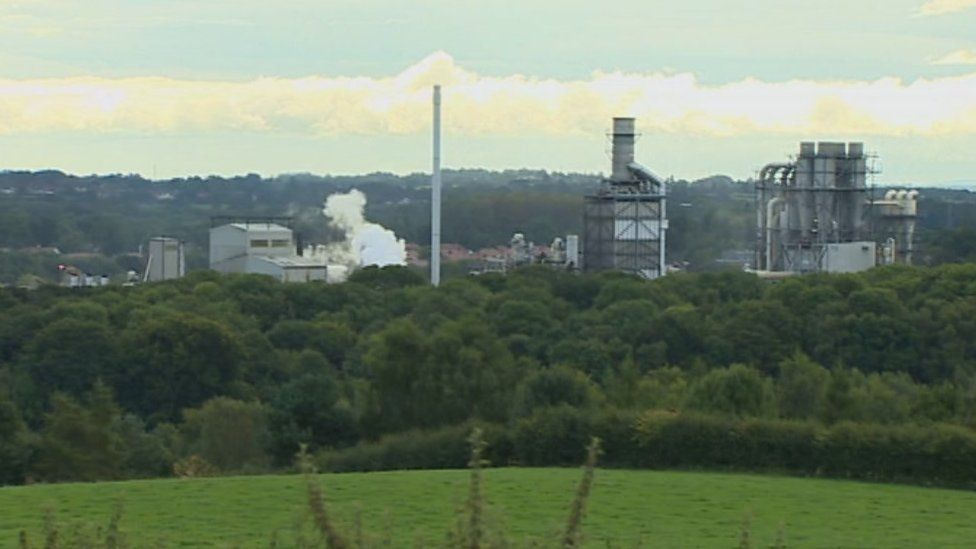 A wood panel manufacturer has met with local councillors and environment officials to discuss the release of sawdust from its factory in Chirk.
Kronospan apologised for the incident which caused fibres to fall on homes and businesses, prompting complaints.
Monday's routine meeting was held behind closed doors.
Wrexham council described the meeting as "positive". A spokesman said investigations by its officials and the company were continuing.