Wales' organ donation opt-out law has not increased donors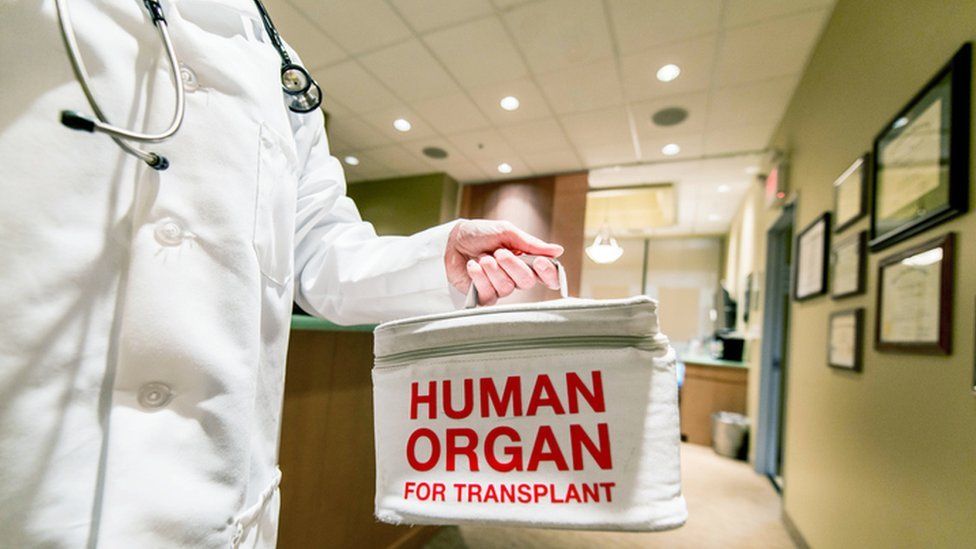 Wales' opt-out system for organ donation has not increased the number of donors in the two years since it was introduced, a study has confirmed.
Health Secretary Vaughan Gething said it was "too early to know the true impact".
In the 21 months before the law changed in December 2015 there were 101 deceased donors in Welsh hospitals. The data showed there were 104 in the same time period since the law change.
Mr Gething acknowledged the figures and added: "The report suggests this may be because there have been fewer eligible donors over the short period since the change in law.
"It's important to remember that it's too early to know what the true impact of the change will be, but I'm confident we have started to create a culture where organ donation is openly discussed."
The same report found there had been an increase in levels of support for the system among NHS staff.
Before implementation 71% of staff said that they were in favour of the change in legislation, increasing to more than 85% after implementation.
A higher percentage of families are giving consent for donation - up from 44.4% in 2014 to 64.5% in 2017.
An advertising campaign was launched in November to try to encourage people to talk to their loved ones about their wishes, so their families can honour their organ donation decisions.
In 2016-17, there were 21 cases in Wales where families either overrode their relatives' decisions to donate organs, or did not support the deemed consent.
With an average of 3.1 organs retrieved per donor in Wales, this could have resulted in as many as 65 additional transplants.