Domestic abuse victims 'turned away' from full refuges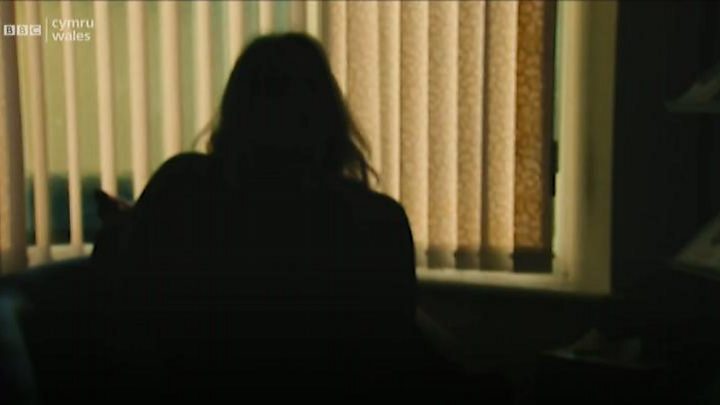 Hundreds of victims of domestic abuse are being turned away from refuges in Wales due to a lack of space, a new report has revealed.
A total of 500 women, children and men were turned away in 2016-17 - half the time because units were full.
Welsh Women's Aid said there had been a 5% funding cut in specialist services for violence against women.
Welsh Government said it has provided millions of pounds to support victims.
There are also fears the loss of a protected Welsh Government grant could see refuges close.
One survivor fears she could have been killed if she had been turned away.
"For me it was lifesaving, it was salvation really," said Sian (not her real name) who finally fled with her young son after more than a decade of abuse.
"I just dread to think what would have happened... it would be a dire situation if women, children and abused men have nowhere to go."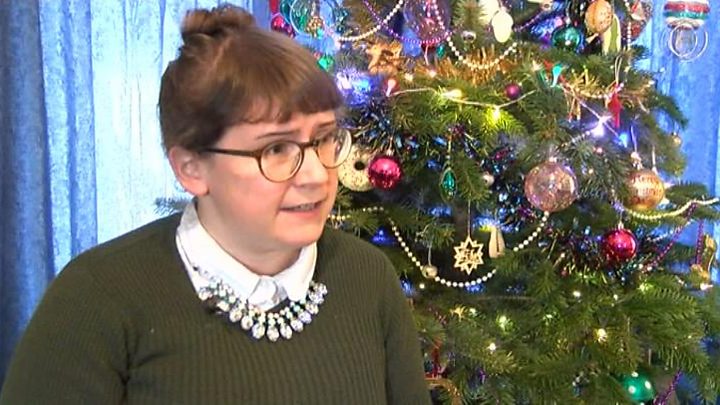 Last year, 14,129 victims of domestic abuse were housed in refuges or had community-based support in Wales, according to a report by Welsh Women's Aid.
The latest official figures showed Wales has a higher number of refuge bed spaces per 1,000 estimated female victims of domestic abuse compared to England and its regions.
But 249 people were turned away due to all rooms being full. Others could not be accommodated due to complex needs such as addiction or mental health issues.
There were 11 disabled victims refused a place due to a lack of specially-adapted places.
A refuge's location is kept secret, has tight security and people staying there get access to support with housing, finances and therapy.
Refuges get most of their funding through the Welsh Government's £125m Supporting People grant, a ring-fenced pot of money which councils have to spend helping vulnerable people.
But this comes to an end in 2019-20 as the grant will be merged with other programmes, meaning each council can decide which services to prioritise and spend money on.
Refuge providers Welsh Women's Aid, Hafan Cymru and the Domestic Abuse Safety Unit (DASU) said this could put lives at risk.
Many refuges are already feeling the brunt of the cuts, with some no longer having 24-hour staff and a shortage of child support workers.
Tina Reece, of Welsh Women's Aid, said victims could have been waiting for years to leave an abusive relationship and it was essential they had somewhere secure to go.
She said, while no-one would be left in an unsafe situation, the lack of spaces for people identified as most at risk of harm or death was "deeply worrying".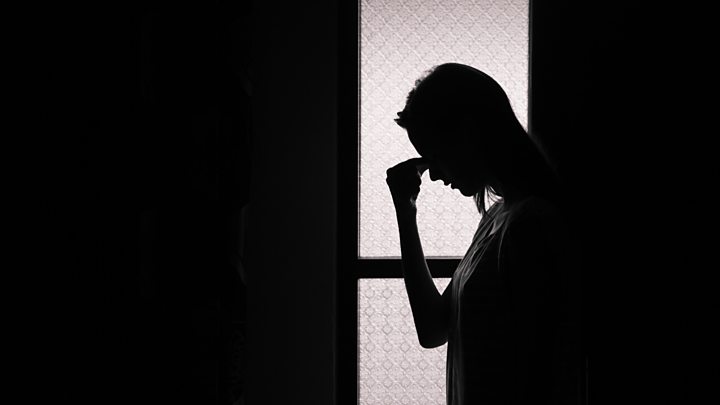 "When they finally reach out for support it's really important the options are available for them to get away, because it's when someone leaves a relationship that's when the risk factors are really high," she said.
"They can feel quite incensed, how dare they leave them, and they have lost that control, so they will go to the ends of the earth to try and get that control back."
While incidents of perpetrators tracking down victims are rare, there have been examples of men trying to get in dressed as police officers or delivery men.
Emma Glover, of the DASU, said: "It's quite traumatic when they come in, they can have been through months or years of hell, of nobody believing them or being told they are crazy, not knowing where to turn.
"I do not know what is going to happen, we have high risk people, the impact could be awful."
A Welsh Government spokeswoman said the Supporting People programme provided more than £9.4m for victims in 2017-18, "an increase on the previous two years spend".
She added: "The Supporting People programme will be moved to a different budget line in 2019-20 but the funding will be the same as 2017-18.
"We have also allocated £5.4m this year through other grants to tackle domestic violence."
Welsh Local Government Association spokesman Rob Jones, leader of Neath Port Talbot council, said: "No decisions have yet been made on use of the grant by local authorities in 2019 and we would hope by working together we can ensure the needs of those fleeing domestic violence can be met and addressed, whether through refuge provision or through advice, support and assistance."