'Hope' for rule change to check found pets for microchips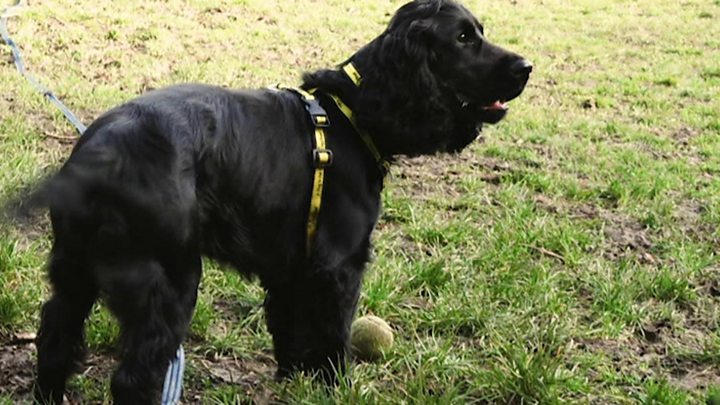 Animal campaigners have said they are "hopeful" about a bid to make it compulsory for pets found by council workers to be checked for microchips.
A petition to the assembly calls for the checking of microchips in all pets, dead or alive, to be mandatory.
The petitions committee will now write to the six councils that do not check animals to inquire about their policies.
Campaign group Cats Matter said it "held out hope" the rules would change.
Only Gwynedd, Anglesey, Cardiff, Newport, Blaenau Gwent and Neath Port Talbot councils do not routinely scan animals - the rest do "when they deem the animal is in a state to do so".
The petition called for all domestic animals to be covered, regardless of their condition, and for their owners to be notified when they are found.
A Cats Matter spokeswoman said: "It's not the desired outcome really, unfortunately. However, we do see the positives and it is much better than just simply closing the petition.
"One of the main reasons we wanted a law change was because so many cats still slip through the net, and dogs of course, at the councils who do have scanners."
RSPCA Cymru backs mandatory identification of pets killed on highways so owners know what happened to them.
A petitions committee spokesman said it would consider the councils' policies "before making any further decision regarding the petition".
Drivers are only obliged to stop and report an accident to police if they hit a dog, horse, cow, pig, goat, sheep, donkey or mule.
Gwynedd Council said as owners were not legally obliged to microchip their cats and it had "huge pressures" on its budget, officers did not scan dead animals for microchips.
Newport council said it would respond to the petitions committee when the authority was contacted.
Anglesey, Cardiff, Blaenau Gwent and Neath Port Talbot councils did not respond to a request for comment.