Drugs on the move: Children exploited on 'county lines'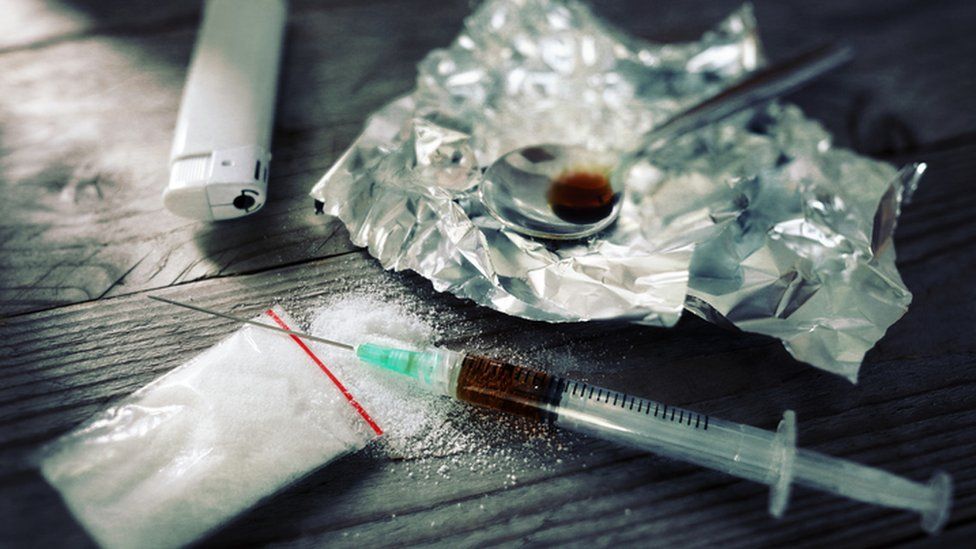 Drug dealers in major cities have been branching out into other areas using a system known as 'county lines'.
The National Crime Agency (NCA) has been finding growing evidence of the practice since 2015.
County lines sees urban gangs introduce a telephone number in a new area to sell crack cocaine and heroin directly at street level.
Local runners then supply the drugs in these suburban areas, market and coastal towns.
The group or gang often exploits young or vulnerable people to provide locations for drugs to be stored in these new areas, known as cuckooing.
According to the NCA the vulnerable adults targeted are mainly class A drug addicts but also include the elderly, those with mental or physical health impairments, female sex workers and single mothers.
Gangs are also increasingly exploiting children - often boys aged 15-17 - to act as runners and to conduct the day-to-day dealing.
They are less likely to be known to police and more likely to receive lenient sentences if caught.
These people regularly travel between the city and the county markets to replenish stocks and deliver cash, the NCA says.
In 2017, the agency estimated that there were at least 283 lines originating in London, adding that was a conservative estimate.
Operating a county line can bring huge profits to gangs.
In the report at the end of 2017, the NCA said that a typical line can make around £3,000 per day, with some more prominent lines possibly making over £5,000 per day.
One police force reported that a "drug line/customer base" had been sold for £50,000. Another indicated a "cocaine supply line" was purchased for £30,000.