Swansea earthquake tremor 'frightening'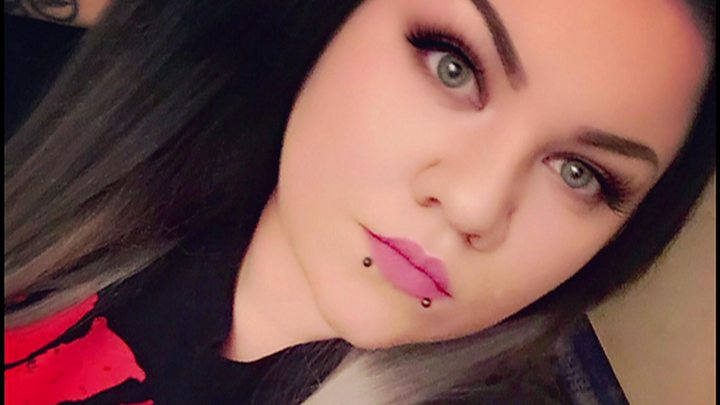 A minor earthquake near Swansea which could be felt across parts of the UK was "frightening", residents in Wales have said.
The quake at Cwmllynfell was of 4.4 magnitude and tremors were reported across Wales, in south west England and the Midlands at about 14:30 GMT.
The British Geological Survey said the epicentre was near Cwmllynfell in Swansea Valley and at a depth of 7.4km.
Many people took to Twitter to ask "what was that?"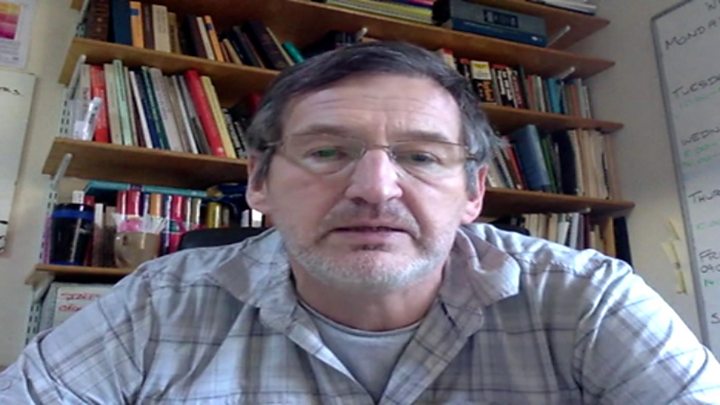 Seismologist Richard Luckett, of the British Geological Survey, said the earthquake was the largest in mainland UK since the 5.2 magnitude Market Rasen earthquake in 2008, and was felt across a large area of Wales and England with the reports from Birmingham and Devon.
There have been no reports of injuries or serious damage but South Wales Police said it received 205 calls in the 15 minutes after the earthquake happened.
A Welsh Football League match at Port Talbot Town against Taff's Well was called to a brief halt by the tremor about half way through the game.
Mountain Ash Golf Club reported a trophy was dislodged from its cabinet.
"The whole building just rocked," said a tweet from the club in Rhondda Cynon Taff.
Bryan Jones, 72, of Treorchy, Rhondda Cynon Taff, said: "It was like a tremor but it was quite frightening for my granddaughter - she swore a little bit and my wife got up asking 'What was that?'"
Steven Clathworthy, from Blackmill, near Bridgend, said: "I heard a bang and felt a tremor and the settee moved.
"I phoned my parents in Ogmore Vale and they got out on the doorstep and all the neighbours were out asking 'what's happening?'
"I looked out the window to see if it was wind after hearing a noise and a shudder. It wasn't like you see on TV. It was like 'Ooh, what was that?'"
Anne Jones, near Builth Wells, Powys, said the tremor "felt like a bomb had gone off, the whole house shook", while Barbara Watkin described a "rumbling noise" in Ceredigion.
There were also reports in north Wales, with some claiming they felt the tremor in Broughton, Flintshire, and Llangollen, Denbighshire.
Louise Craig, from Connah's Quay, Deeside, said it was "the most excitement I've had on a Saturday afternoon for a while".
Neath Port Talbot councillor John Warman said he had received a large number of calls from Cimla residents about the earth tremor.
"It was quite frightening and a number of people went out of their homes to investigate," he said.
"The ground moved quite alarmingly and, at first, it was not clear exactly what it was and inquiries were made with the emergency services to check if there had been a gas explosion or water burst underground."
Gareth Rhys, who was in Cardiff when the earthquake hit, said the "whole room shook".
"My desk was moving independently of itself and there was a low rumble. It didn't last more than about 10 seconds but it was the strangest sensation I've ever experienced."
But not everyone felt the earth move, with others complaining they had missed it.