Call for register for victims of child abuse in Wales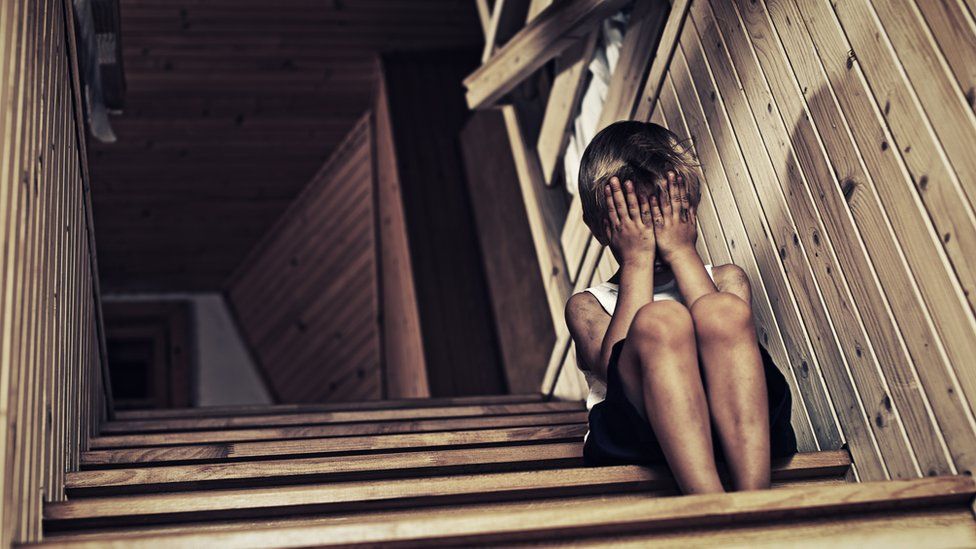 A record of children under four who have suffered physical trauma should be kept on a national register, according to a leading paediatrician.
Dr Dewi Evans is urging Health Secretary Vaughan Gething to keep a central statutory register of victims.
New figures have shown local authorities across Wales conducted more than 3,000 investigations into physical trauma over three years.
The Welsh Government said it will consider the suggestion.
A freedom of information request from BBC Wales' Newyddion 9 found 10 councils had investigated a combined 3,026 reports of physical trauma in children under four between 2014 and 2017.
Physical trauma is widely defined as physical injuries, emotional abuse, sexual abuse and neglect.
Torfaen council investigated the most cases, with 599 over three years.
But a spokesman said the figures were taken from the point of initial contact and other local authorities could have recorded the figures in a different way.
Physical trauma cases in children under four investigated by councils (2014-17)
Torfaen - 599
Rhondda Cynon Taff - 483
Swansea - 441
Flintshire - 411
Newport - 312
Pembrokeshire - 265
Conwy - 149
Bridgend - 138
Wrexham - 122
Monmouthshire - 106
Vale of Glamorgan council provided figures for all children so have not been included. and the remaining councils did not respond.
Dr Evans, a specialist witness across the UK and Ireland in cases of babies who are abused, believes the figures are very high - and could be much higher.
"From only 10 councils - a thousand children under four [each year] - I would have thought most of these are babies," he said.
"The figures don't shock me but they will shock the public in general as you don't hear about most of the cases - as the media aren't allowed to report on them. You only hear of serious cases like murder.
"But if you look at these figures there are over 40 children a week in Wales who need some kind of review because of allegations of abuse."
An NSPCC Wales spokesman said: "The true number of offences committed against children is unknown because many victims do not come forward and others may not even realise they have been abused.
"The NSPCC has called for a UK government-commissioned prevalence study on child abuse and neglect - sooner rather than later - to shed further light on the true scale of the problem."