Gwent Police creates team to tackle human trafficking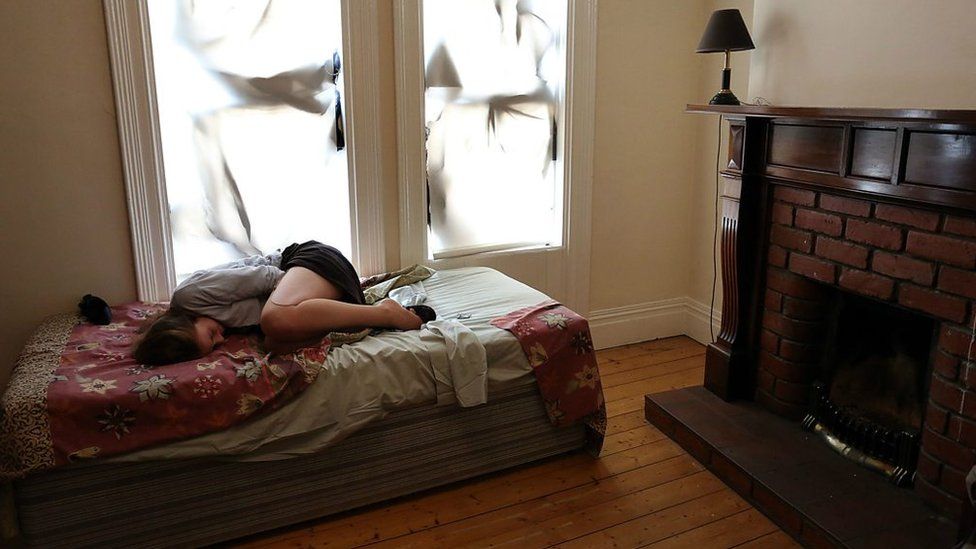 A team of officers dedicated to combating human trafficking is being created by Gwent Police.
The five-strong team will raise awareness of what the force said was "a growing issue".
It aims to give police more training, increase vigilance in communities and develop relationships with agencies.
Chief Constable Julian Williams said human trafficking and modern slavery "should not be taking place in the 21st Century".
The most recent figures from the National Crime Agency said there was a 75% increase in the number of potential victims of trafficking reported in Wales between 2014 and 2016.
Gwent Police said human trafficking was a complex crime which usually involves three key steps.
The first is the recruitment, transportation and receipt of victims. They are then "caught" or owed to the criminal through means such as coercion or deception.
The final step is for victims to be exploited for the benefit of criminals, which could involve sexual exploitation or forced labour.
The Police and Crime Commissioner for Gwent, Jeff Cuthbert, represents all four of the PCC's in Wales on the Welsh Government Leadership Group - which focuses on ways to tackle modern slavery and human trafficking.
"The launch of this new team consolidates our commitment and determination to lead the way in this area by providing a firm foundation for preventing these crimes occurring across our communities in the first place," Mr Cuthbert said.
"No single organisation can effectively tackle and eradicate this problem alone," he added.
"Only through effective collaboration with partners across all sectors can we come up with solutions."