Hospital drug error highlighted in Betsi Cadwaladr report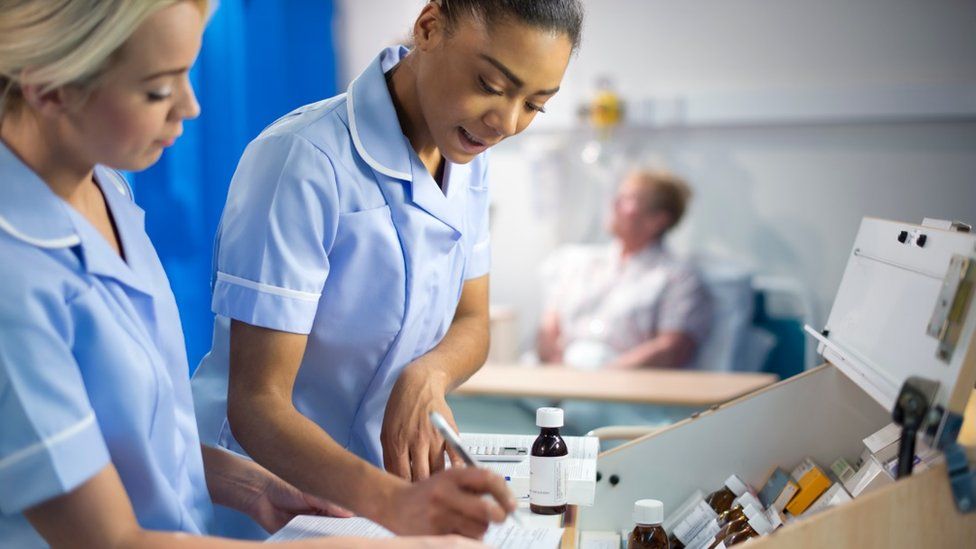 Hospital procedures have been tightened after a patient was given daily doses of a drug normally taken weekly.
The "serious incident" is highlighted in a report on the pharmacy service to Betsi Cadwaladr health board which manages NHS care in north Wales.
Methotrexate is prescribed as chemotherapy for certain cancers but can be used to treat rheumatoid arthritis.
The health board said the patient had not been harmed.
The report did not identify the hospital involved in the incident last year.
Induction training for prescribers and nurses now includes the use of the drug, the report said.
You may also be interested in these BBC stories:
"Methotrexate is usually taken once weekly and can cause significant harm if administered daily," it said.
Nurses are now told not to administer it unless the prescription has been checked by a pharmacist.
A health board spokesman said: "We take patient safety very seriously so we reviewed the training and policy for all staff regarding this drug to ensure that learning is shared and that future incidents are avoided."
The report by chief pharmacist Dr Berwyn Owen also revealed that during 2017-18, 21,000 medicines no longer needed by patients were stopped, helping to save more than £9m.