Harpist Catrin Finch being treated for breast cancer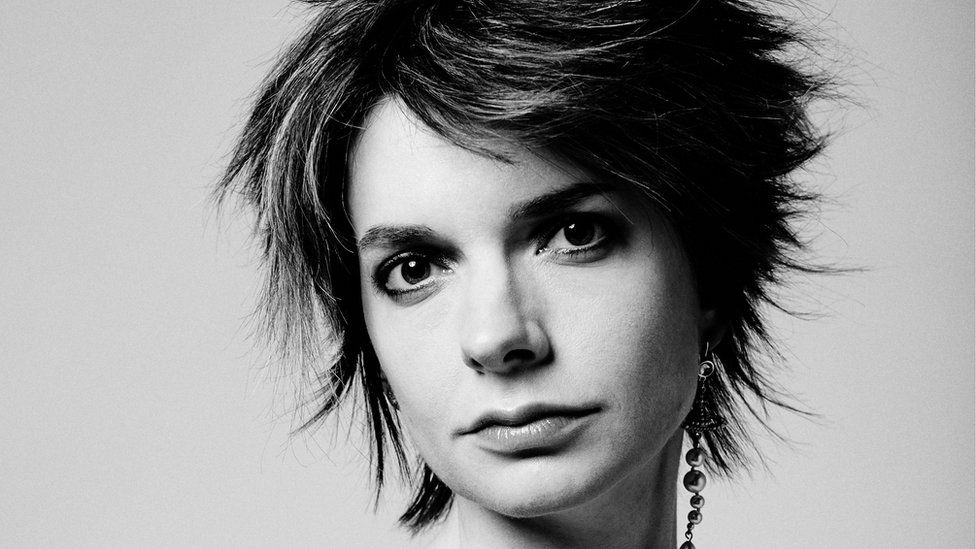 The renowned Welsh harpist Catrin Finch has revealed she is being treated for breast cancer.
The 37-year-old musician said her condition "has fortunately been caught early" and was treatable.
She issued a statement confirming that she was about to undergo treatment after being diagnosed with grade three breast cancer.
She said she would be cancelling current overseas concert commitments, but wanted to play UK engagements.
"I am currently dealing with what Stephen Fry has recently referred to as 'something rather mischievous'," she said, after the actor's recent admission that he has been treated for prostate cancer.
Finch became the first person since 1873 to hold the post of Royal Harpist, making her a rising star in the classical music world.
The harpist said that while she was cancelling overseas engagements, she remained committed to playing as many UK concerts as she could, including spring dates with Seckou Keita, the kora player and drummer from Senegal.
She added: "It is very important to me to keep playing and my music will no doubt help to give me focus over the coming months."
"I am currently under the care of the excellent NHS team at Velindre Cancer Centre, Cardiff, who are supporting me as I go through treatment," she said.
"I know that there are many others out there who will identify with my situation either personally or through the experiences of loved ones."
Finch said she would be "taking a back seat" from posting on social media for the time being, but would be back "in the near future".