Archbishop of Wales' Easter sermon to target fake news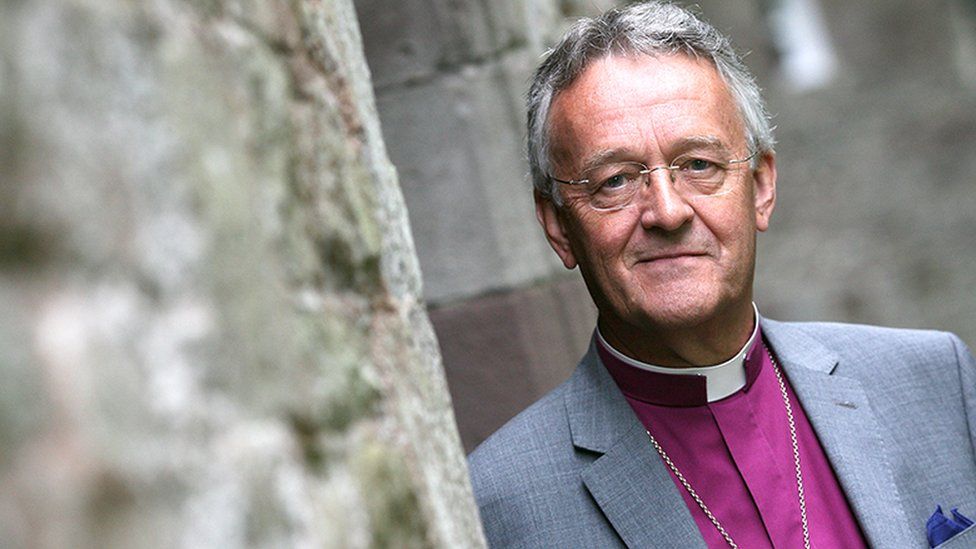 The Archbishop of Wales will talk about fake news when he gives his Easter sermon at Brecon Cathedral on Sunday.
The Most Rev John Davies will tell worshippers to not always believe what they hear as the Christian community celebrates the resurrection of Jesus.
He will compare resurrection reports to fake news, saying people were "greeted with absolute scorn" after claiming to see Jesus alive.
The congregation will also be urged to help those struggling with life.
The Archbishop will say: "At first the things they had to say were completely doubted and totally dismissed; treated as idle tales; greeted with absolute scorn.
"Put into today's language, they were thought to be 'fake news'.
"But it is because of the subsequent experience of all those people, that faith and certainty grew from the ashes of doubt and scorn. Fake news became good news."
He will also urge the congregation to help those in need.
"Don't ever underestimate just how liberating and resurrecting a simple act of loving kindness can be for someone in a dark place, who is down and who can sink no further," he added.
The service at Brecon Cathedral begins at 11:00 GMT on Sunday.