NHS contaminated blood scandal victims urged to come forward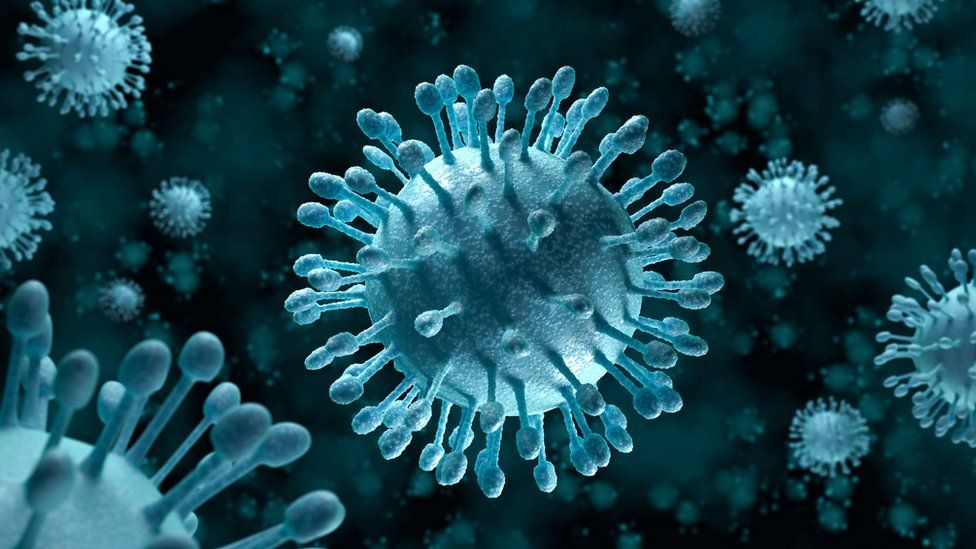 Victims of "the worst treatment disaster in the history of the NHS" are being urged to come forward as a probe into a blood scandal begins on Monday.
Thousands of people were infected with HIV and hepatitis C from contaminated blood after blood transfusions and other treatments.
After 30 years of repeated calls, Parliament will announce the terms of reference for the public inquiry.
Welsh AM Julie Morgan said the campaign had been a "long and hard road".
At least 2,400 people died in the UK after they were given blood products from overseas infected with hepatitis C and HIV in the 1970s and 1980s.
About 70 of those who died were Welsh and more than 200 are still living with the diseases.
Prime Minister Theresa May told the BBC the scandal an "appalling tragedy" in September 2017.
What is the contaminated blood scandal?
A parliamentary report conducted in 2017 found around 7,500 patients across the UK were infected by imported blood products.
Many were patients with an inherited bleeding disorder called haemophilia.
They needed regular treatment with a clotting agent Factor VIII, which is made from donated blood.
The UK imported supplies and some turned out to be infected. Much of the plasma used to make Factor VIII came from donors like prison inmates in the US, who sold their blood.
Julie Morgan, AM for Cardiff North, said: "I have been involved with this campaign for nearly two decades after a constituent asked me to get involved when I was an MP.
"It has been a long and hard road to get to this stage - to finally get a judge-led public inquiry, after two previous inquiries didn't bring families closure over this awful scandal, is a major achievement.
"I'm glad the terms and conditions have now been agreed so we can now move forward to seek truth and justice for the very many Welsh families who have lost loved ones and who have been affected by this."
Lynne Kelly, chairwoman of Haemophilia Wales, said: "Monday's announcement will be a pivotal moment for these families, who have seen their lives torn apart for more than 30 years through no fault of their own.
"We welcome the work that is about to be done to investigate the contaminated blood scandal and we urge all victims to come forward and help us move forward on our mission to get to the truth."