Water use warning in Wales despite heavy rain forecast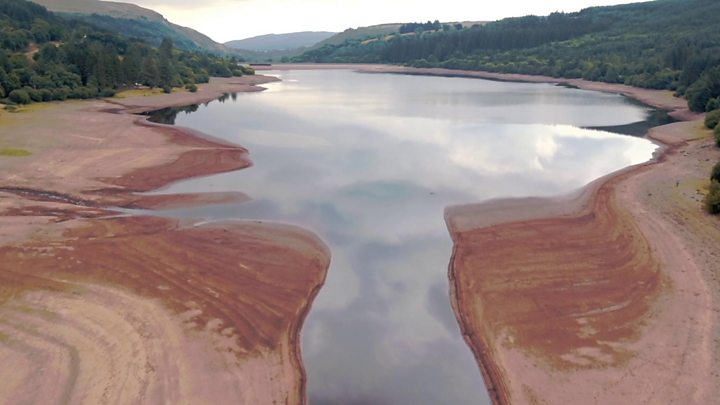 People are being encouraged to keep using water wisely despite a yellow weather warning for rain on Friday.
Welsh Water say that it will be difficult for any rain to penetrate the ground and restore reservoir levels after weeks of hot weather.
Natural Resources Wales said some rivers were at low levels following the sunny spell.
But the heatwave looks to end with a bang with thunderstorms and heavy showers on Friday.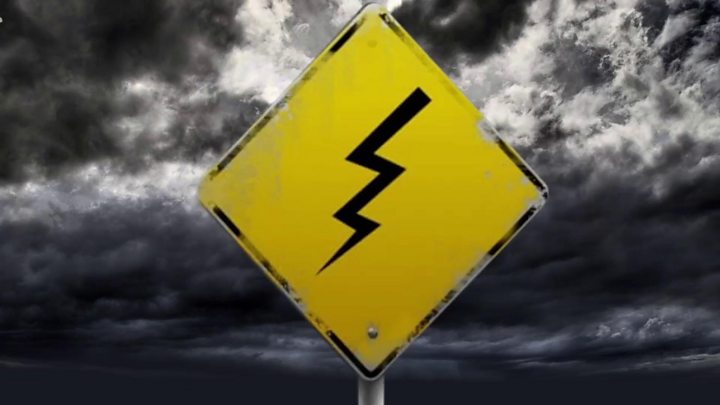 The 'be aware' warning is in place for most of Wales between 11:00 BST and 20:00.
Officials say there is a risk of flooding with some short-term loss of power due to lightning strikes possible.
The poor weather could also bring travel disruption and difficult driving conditions.
Welsh Water has confirmed that a few of its 87 reservoirs are now lower than usual at this time of year but said this is to be expected given the prolonged dry weather.
It will take some time for these reservoirs to recover to their normal levels.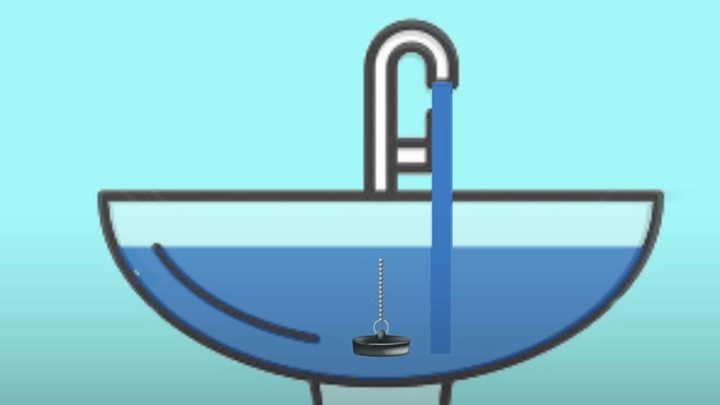 Managing director of Water Services Ian Christie said: "Some reservoir levels are lower than usual but this isn't a surprise given this continuing dry weather.
"We are all using more water and we're putting 20% more water into the system.
"Even if the weather starts to turn and it rains, it's important that customers continue to work with us and use any water efficiently."