Pub to open in Radyr after 15-year wait without a local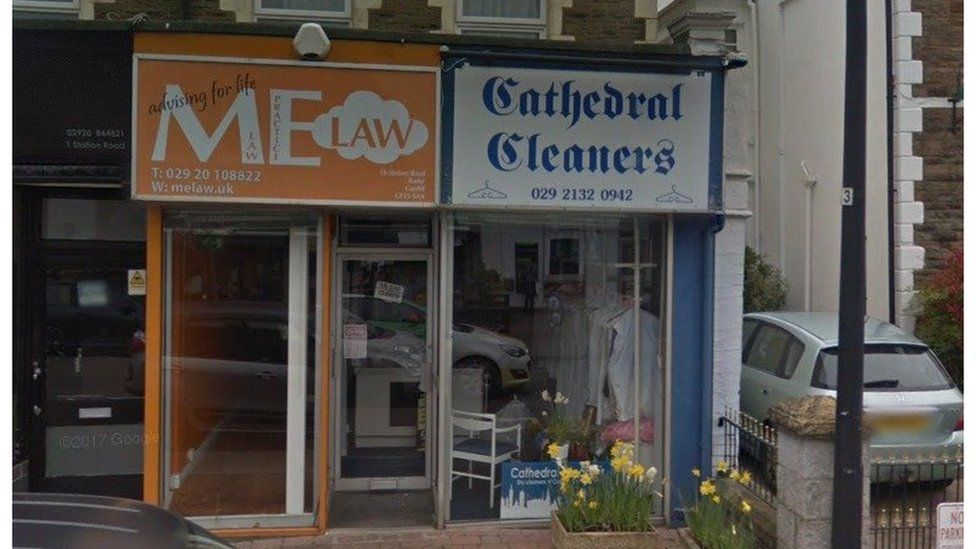 A Cardiff suburb is set to get a pub after a 15-year wait, as the city council approved plans.
The Vale of Glamorgan Brewery has been given permission to open micropub the Radyr Tap in an empty unit in Station Road.
Radyr has been without a pub since 2003 when the Radyr Arms closed.
The micropub will open at the end of August in premises last occupied by a dry cleaners, following a Twitter campaign from resident Jamie Grundy.
He had called for a pub to be opened in the area, as for years it has reportedly been the only Cardiff suburb without its own public house.
Phil Newbould, managing director of Vale of Glamorgan Brewery, said: "We're really pleased. We put a lot of work into the application, working with local residents to hear their concerns."
Mr Newbould, who grew up in Radyr, said he hopes the small venue will become a new community hub.