Lack of rail staff due to World Cup and heatwave sparks delays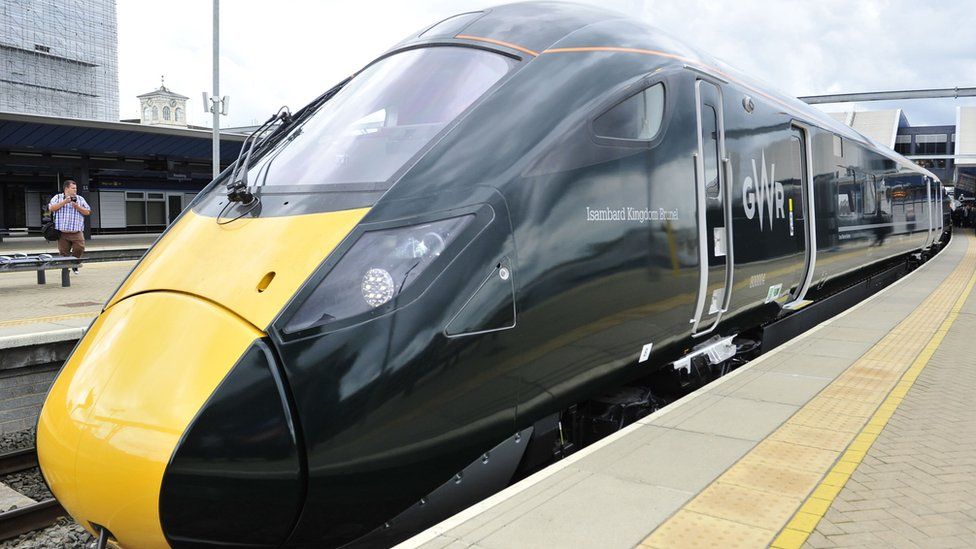 A lack of staff caused by the World Cup final, school holidays and the heatwave could cause travel delays on the railways, according to bosses.
Passengers are being warned they will face "significant disruption" on Sunday on Great Western Railway services due to a reduction in staff.
It has warned trains that do run will be "extremely busy".
A revised timetable will be in place on Sunday on routes between Wales and England.
The company is advising all passengers to check before they travel.
Managing director Mark Hopwood said: "We will have managers and volunteers throughout our network to help at stations and on board, but, unfortunately, we will not be able to deliver our planned timetable of services.
"We are very sorry for the inconvenience this disruption will cause."