Shane Williams eyes world rugby record on Mount Everest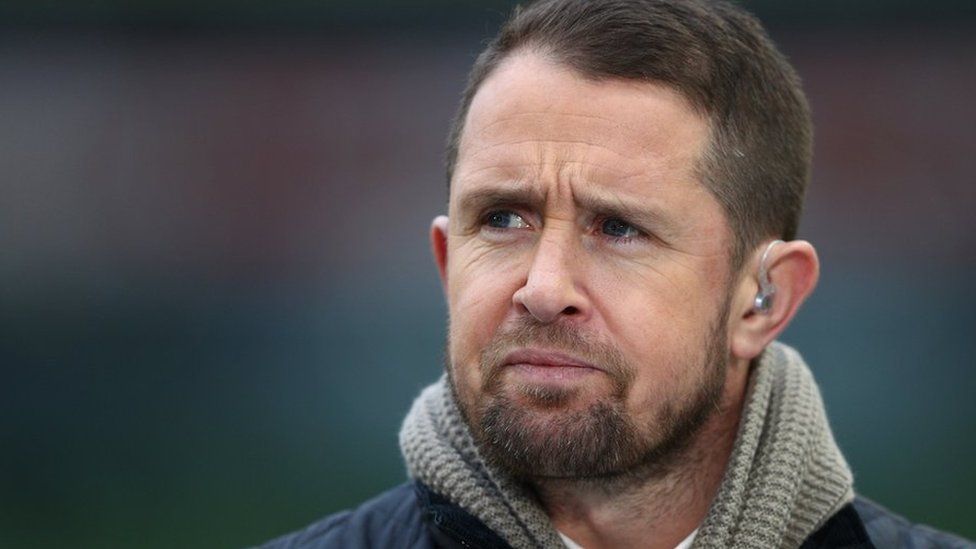 Ex-Wales rugby star Shane Williams aims to break a world record by playing the highest game of rugby - on Mount Everest.
The former World Rugby Player of the Year is part of an expedition to the world's highest mountain next year.
Williams will be joined by England World Cup winner Andy Gomarsall and England Women captain Tamara Taylor.
Along with volunteers, they hope to raise money for a children's charity by playing a game at 21,325ft.
Williams, 41, who is Wales's leading all-time Test try-scorer, said: "As I'm not someone who will shy away from a challenge I thought let's really test myself. Looking forward to this one and also to raising lots of money for a great charity."
The challenge will take place across 24 days from April. Starting at Kathmandu in Nepal, the team will visit an orphanage where they will play rugby with local children.
They are due to reach Everest Base Camp on day nine before climbing to beyond the Advanced Base Camp, where they will play games of full contact and touch rugby with volunteers.
The money raised will fund projects to help children and young people with disabilities and facing disadvantage across the UK and Ireland.
Sarah Webb, chief executive of children's charity Wooden Spoon, said: "We are very excited to deliver this ground-breaking challenge at Mount Everest.
"The money raised will make a real difference, helping us work towards our vision that, through the power of rugby, every child and young person has access to the same opportunities, no matter what their background."
In 2015, the charity organised the northernmost game of rugby ever played, at the North Pole.