Cardiff Power Cut: Travel disruption as city loses power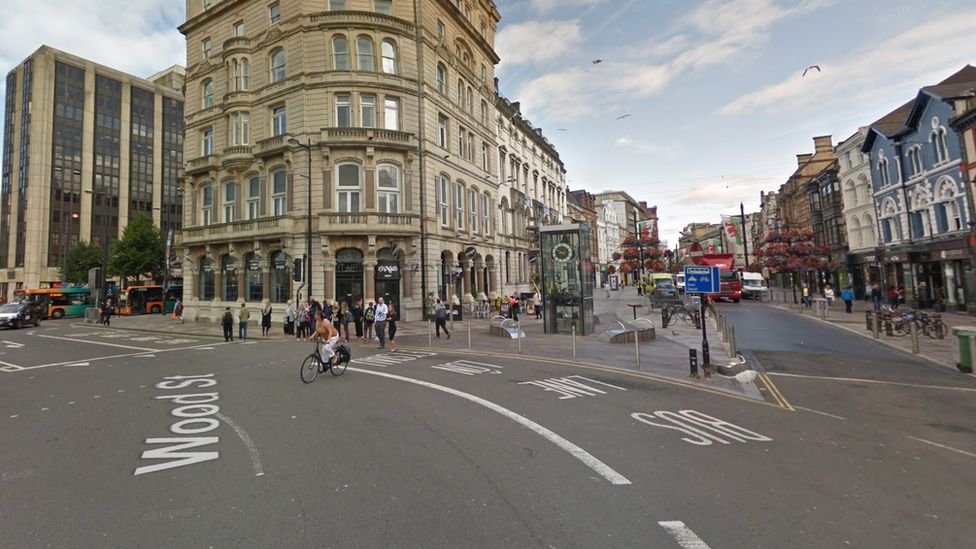 A power cut is causing travel disruption in Cardiff city centre after traffic lights stopped working.
About 500 properties, mainly commercial, have been affected by the outage, including on Queen Street, Castle Street and St Mary Street.
It has been reported that there is heavy traffic on St Mary Street and Wood Street.
Western Power Distribution said the majority of their customers have had their power restored.
The electricity company said it had received reports of the outage on Wood Street at 13:28 BST on Monday with 929 customers affected by the failure.
A Western Power spokesman said: "There are currently five customers still off supply and we are anticipating that power will be restored within the next half an hour.
"The cause was a cable damage and we are currently investigating."