Welsh tourist home from Dubai after Lamborghini speeding fines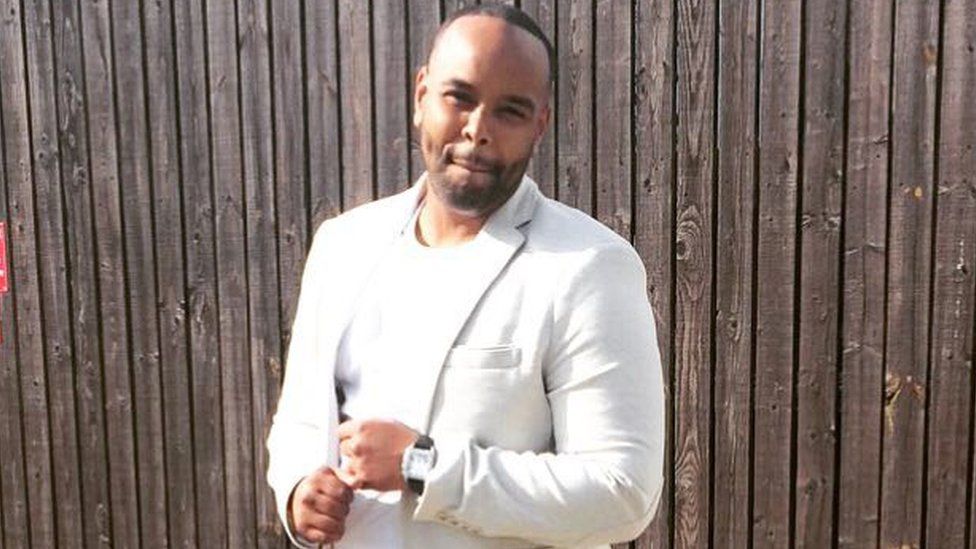 A Welsh tourist has arrived home from Dubai after a five-week dispute over £36,000 in speeding fines he racked up in a rented Lamborghini.
After a deal was struck to repay about £30,000 - raised by family and friends - Mr Hashi was arrested as he went to fly home with his brother Adman, 50.
Adman said his family may take legal action for his brother's treatment.
Mr Hashi hired the Lamborghini Huracán from Saeed Ali Rent a Car on 7 August while visiting friends in Dubai.
In four hours, he triggered every speed camera on the Sheikh Zayed Road. The total cost of the fines was 175,000 dirhams (£36,000).
His brother said Mr Hashi was reported to the police by the rental company and spent two weeks under house arrest.
Delivery company manager Adman, 50, flew to Dubai to secure his brother's return and he finally arrived back in the UK this weekend.
"Farah is now home," said Adman Hashi.