Carl Sargeant: Investigation delay 'distressing' family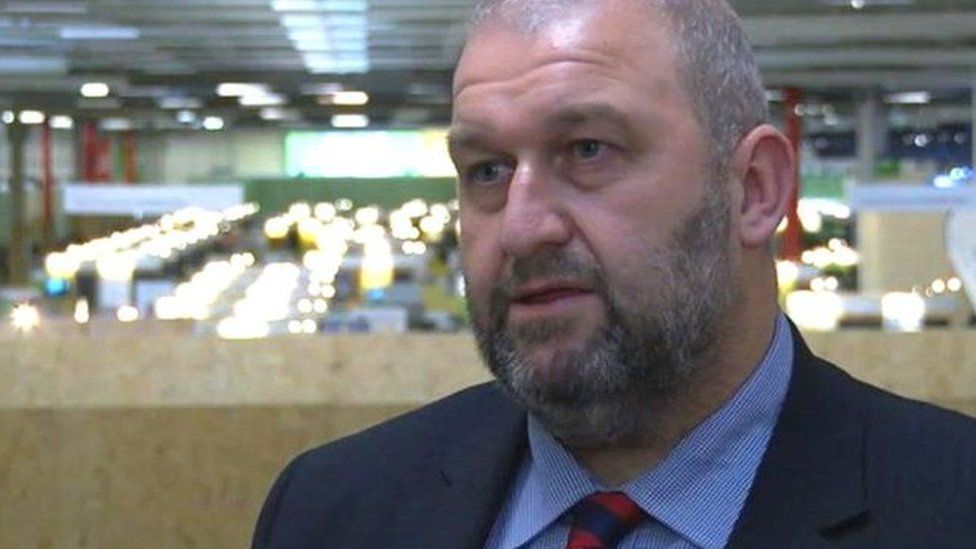 Delays to an official investigation into how the late Carl Sargeant was sacked by First Minister Carwyn Jones is causing "distress" to his family.
They are seeking a judicial review in the courts to challenge its process.
He said the hold-up was causing "further distress... but it is something that we felt the need to do."
Mr Sargeant was found dead last November, days after he was sacked from his ministerial post amid allegations of sexual harassment. He denied the claims.
The lawyer in charge of the investigation, Paul Bowen QC, put the inquiry on hold last week due to the judicial review being sought in the High Court.
The Welsh Government, which commissioned the investigation, previously called the delay "deeply frustrating".
Jack Sargeant told BBC Radio Wales that his family wanted to be able to hear the evidence and that their barrister should be able to cross examine witnesses.
"It's my view, and I'm not a lawyer, it's only proper to be able to do that," he said.
"We wish this would have been resolved and resolved early on...but, unfortunately, it hasn't.
"It is obviously causing distress and further distress through the time as it goes on.
"But it is something that we felt the need to do."