Jail venues for Theatr Clwyd drama on women in prison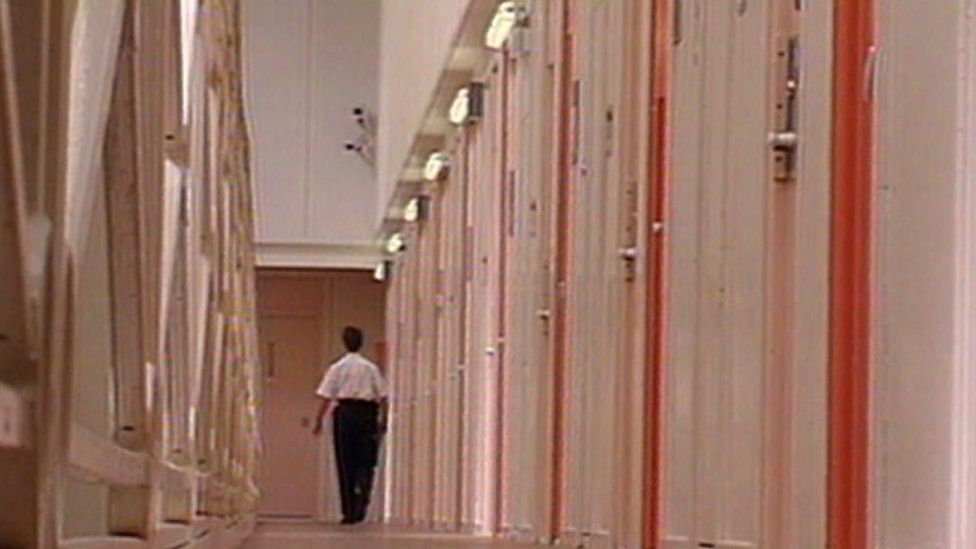 A Welsh play exploring the lives of two women caught up in the court system is to be performed at two prisons.
But with no women's prisons in Wales it is being staged at jails in Cheshire and Gloucestershire.
Thick as Thieves is a join production between Mold's Theatr Clwyd and Clean Break, a theatre company founded in 1979 by two women prisoners.
The producers hope their play will re-ignite the debate on how women offenders should be dealt with.
The new drama by Welsh writer Katherine Chandler looks at the stories of two sisters, brought up in care, separated, then re-united.
While Karen has built a "picture-perfect" life, Gail ends up in prison and her own children are taken into care.
After opening in Mold it will go on tour.
But to reach imprisoned Welsh women, it will be performed at HMP Styal in Cheshire, where women are sent from north Wales, and HMP Eastwood Park in Gloucestershire, which serves the south.
Director Roisin McBrinn said the average distance for a Welsh woman prisoner from her home was more than 100 miles.
"A really central theme... is their relationship with their children.
"If you include distance in that equation, the likelihood of them even getting visits from those children is really, really unlikely... those children suffer massively."
There are currently about 200 Welsh women in the prison system and according to Ministry of Justice figures, 74% of all women sentenced to immediate custody in Wales in 2016 were given sentences of less than six months.
Kate Paradine, chief executive of the charity Women in Prison, says they do not need to be jailed.
"They are usually there for non-violent offences, for short periods of time, often for theft, things like shoplifting.
"Those women could be serving sentences in the community or diverted from the system entirely and provided with support from the likes of women's centres, locally based."
As for a prison for women in Wales she says: "We don't think one is needed."
The Prison Service said it was already "moving away" from jailing female offenders because of evidence which clearly showed that prison can do "more harm than good for society".
Instead it said it was shifting to women's centres and managing women offenders in the community.
Related Internet Links
The BBC is not responsible for the content of external sites.