Cardiff man Zakaria Afey charged with terror offences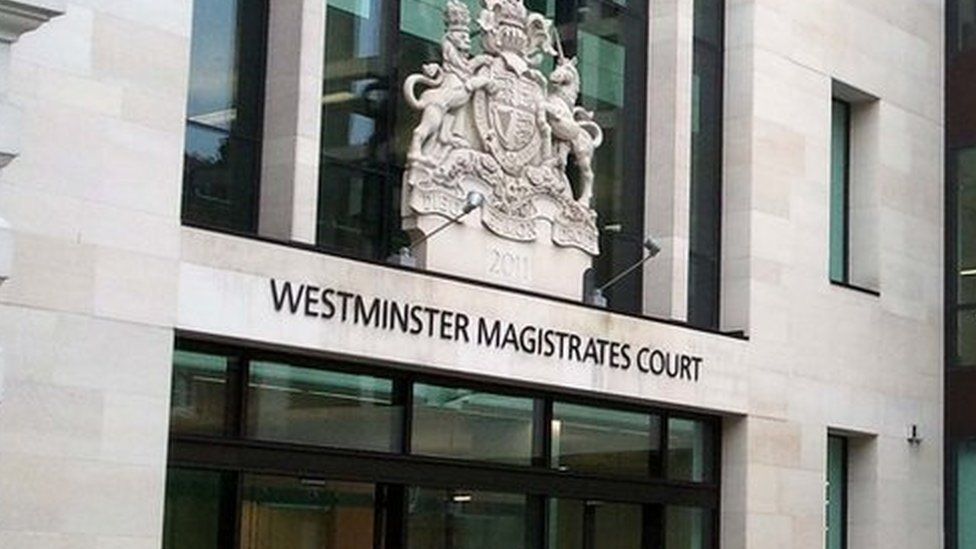 A 20-year-old man from Cardiff has been charged with terrorism offences.
Zakaria Afey, from St Mellons, has been charged on suspicion of possessing material useful to a person committing or preparing an act of terrorism and dissemination of a terrorist publication.
He was charged following an operation by the counter-terror unit Wectu.
Mr Afey was bailed to appear at Westminster Magistrates Court, London, on Tuesday afternoon.