Smoke alarm 'would have saved' Bethesda house fire victim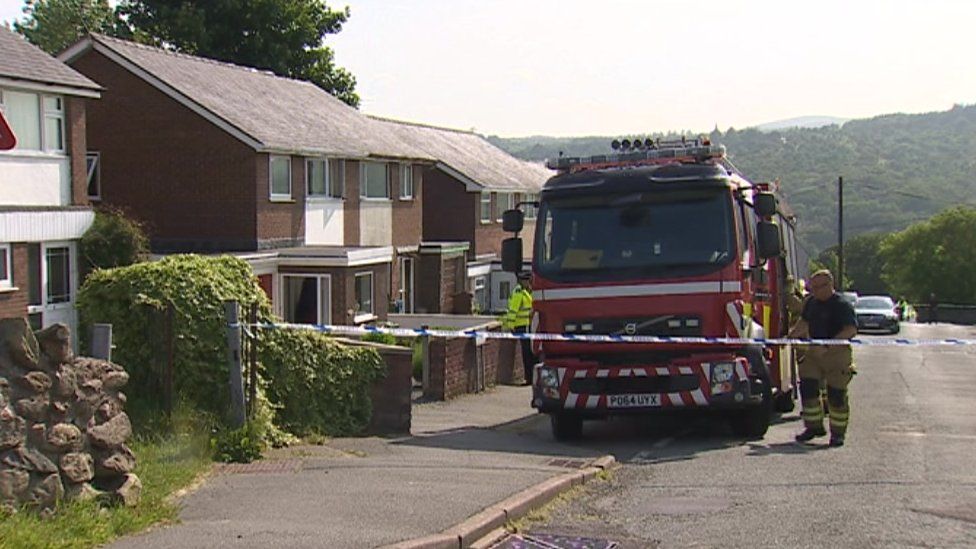 A man who died after a discarded cigarette started a fire in his home may have survived if he had a smoke alarm, an inquest heard.
Michael Beeby, 57, died from smoke inhalation after the cigarette set fire to a bag of combustible material in the house in Bethesda, Gwynedd.
Mr Beeby was taken to the Royal Stoke Hospital, where he died.
Coroner Dewi Pritchard Jones ruled the death in June as accidental at the inquest in Caernarfon on Tuesday.
A fire investigator said Mr Beeby "may not have realised what had happened and gone to bed" and his house was not fitted with a smoke alarm.
Mr Pritchard Jones said: "The lesson is everybody should have smoke detectors in their house because Mr Beeby may have survived if there was one."