Wales' employment rate rises five times faster than UK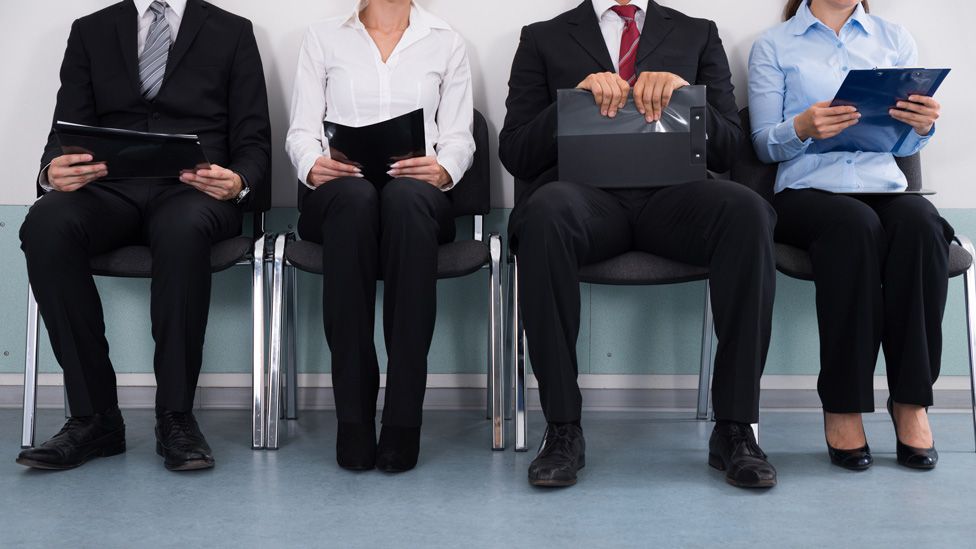 Wales continues to have a higher proportion of adults who are working compared with the UK as a whole, according to the latest official figures.
Between October and December 2018 the Welsh employment rate was 76.2%, while the UK average was 75.8%.
In Wales in the past year, there has been a 3.7 percentage point rise in the rate of adults working.
That is five times greater than the UK increase of 0.7 percentage points.
There were 87,000 more people employed in Wales in the last three months of 2018 than a year earlier.
In Wales there has also been a large fall in the number of people counted as "economically inactive".
This category is people who are not available for work because of ill health, caring responsibilities or because they are in full-time education. They are not counted in unemployment figures.
Between October and December 2018 there were 61,000 fewer economically inactive people than a year earlier.
The latest figures show the rate of economic inactivity has dropped 3.2 percentage points, and at 20.3% is now lower the UK average.
Only the east, south-east and south west of England had a higher employment rate and lower inactivity rate than Wales.
The unemployment rate in Wales was 4.1%, compared with the UK average of 4%.
Wales' Economy Minister Ken Skates and the Secretary of State for Wales Alun Cairns both welcomed the figures and the "upward trend" in the country's labour market.
The increase in the number of people who are working is clearly good news but should not be taken in isolation.
While there are more people employed, these figures do not tell us the value of those jobs in terms of wages or impact on the economy.
Related Internet Links
The BBC is not responsible for the content of external sites.