U-turn on travel expenses for out-of-Powys study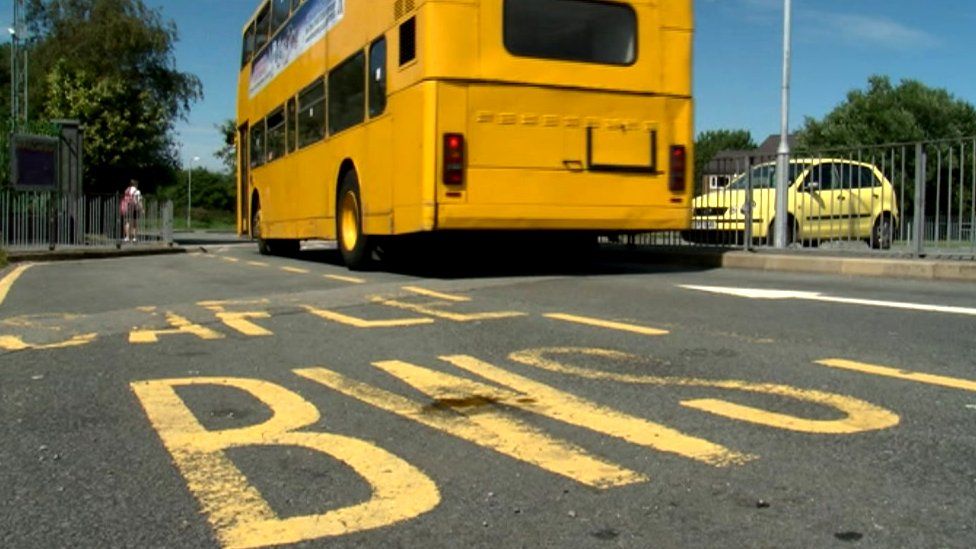 A plan to stop paying travel expenses for Powys teenagers who study outside the county is set to be dropped.
The county council was hoping the move would save £75,000 of the £10m it spends each year on school transport.
However, in response to a consultation many objected, pointing to limited choices for local post-16 learners.
The council has lost funding because an estimated 500 youngsters - a third of sixth-formers - study over the border in Hereford, Shrewsbury and elsewhere.
A report by a senior officer for councillors to consider on Monday, advises the plan not to reimburse travel expenses "is not taken forward at this time".
It said: "Responses to the consultation indicated that there would be negative impact on learners if this was implemented due to the perception that the current provision of post-16 provision in Powys is sub-standard."
Comments from more than 300 people who responded included the claim that "choices about education are extremely limited within the county".
Another said: "If you wish 16-19 year olds to study in Powys you should provide a full range of subjects for them, without them having to spend half a day on the road travelling between sixth-form facilities."
The largely rural county saw its Welsh Government funding for sixth-form education cut from £6.5m in 2013/14 to £4.4m in 2018/19 due to falling numbers studying within the county, according to the Local Democracy Reporting Service.
Councillors have also warned of a "brain drain" of youngsters seeking the "bright lights" of city life.
To combat this, a re-jig of sixth forms in Powys is expected to take place by 2030.
Related Internet Links
The BBC is not responsible for the content of external sites.