Two arrested after boy, 16, seriously hurt in Penarth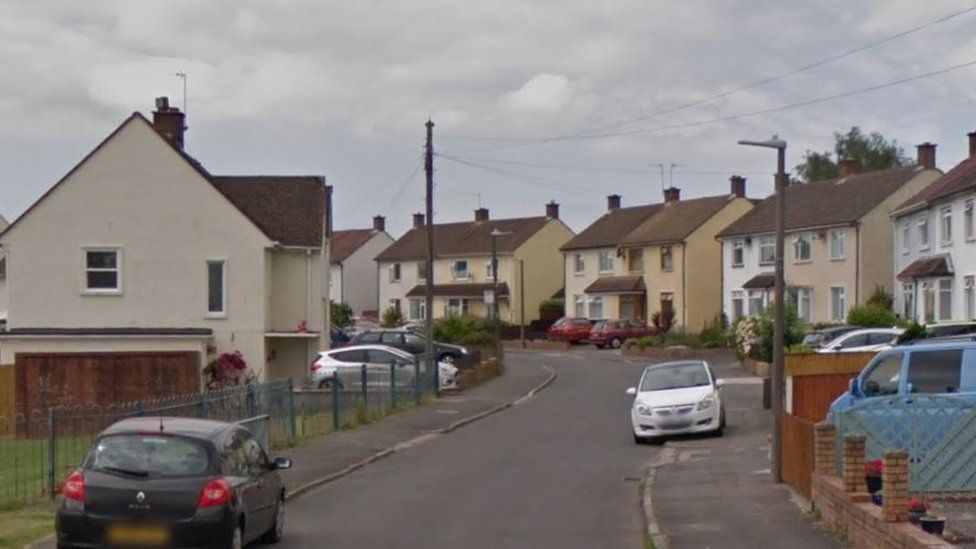 Two people have been arrested after a 16-year-old boy suffered a head injury and left in a "life-threatening condition" after an alleged attack.
South Wales Police were called after a boy was found unconscious at St David's Crescent in Penarth, Vale of Glamorgan, on Friday at about 20:15 GMT.
He was taken to the University Hospital of Wales in Cardiff for treatment.
Officers said a 19-year-old man is in custody on suspicion of assault and a 17-year-old boy is on bail.
Police added that he has been "released on bail pending further enquiries".
Detectives said the victim remains in a "life-threatening condition" in hospital.