North Wales children's home carer 'fantasised about girls'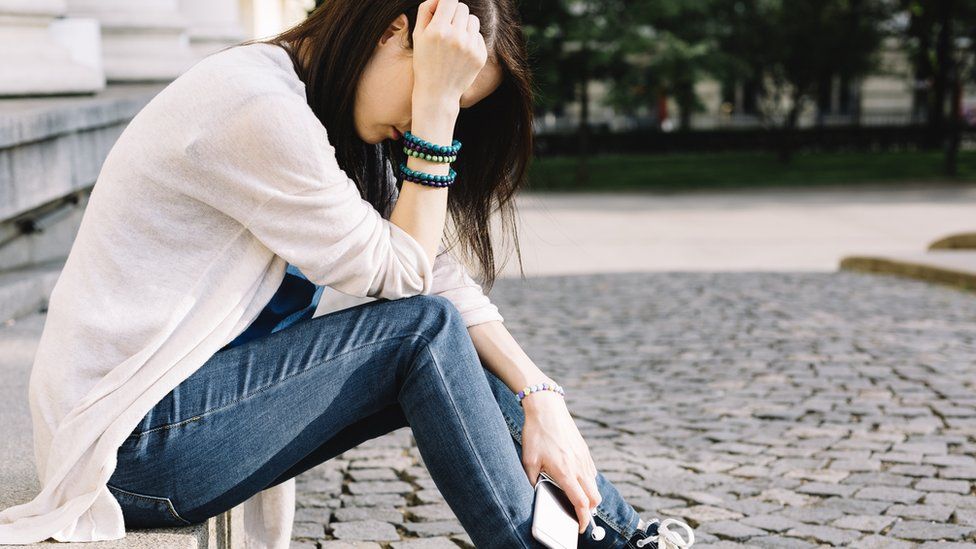 A children's home care worker told friends he fantasised about having sex with girls as young as nine, a fitness to practise hearing was told.
Thomas Philip Cross also allegedly sent messages to a partner about wanting to have sex with a 13 year old girl.
At the time, last year, he was working at a home for vulnerable young boys, the Social Care Wales hearing was told.
North Wales Police found no evidence he had acted on his fantasies and no criminal inquiry took place.
Mr Cross was not at the hearing, held remotely during the coronavirus pandemic, but it went ahead in his absence.
Delme Griffiths, representing Social Care Wales, said Mr Cross had been in a position of responsibility and "was meant to be a role model" after starting at the home in March 2019.
The panel heard claims that while working there he sent messages to two people, detailing sexual fantasies involving young girls.
One of the women - named Person B at the hearing - reported the behaviour to North Wales Police, saying she "felt physically sick" after what he told her.
She told the panel she thought Mr Cross was serious about wanting to have sex with a 13-year-old girl, and going to the police was the right thing to do.
Mr Griffiths said North Wales Police investigated but found no evidence Mr Cross had acted out on these fantasies, and no criminal changes were brought.
However, in graphic conversations he was alleged to have asked one of the women what she thought about him having sex with an under-age girl, the hearing was told.
'Appalling and loathsome'
He further asked her what she would think if the girl was as young as nine, Mr Griffiths said.
He told the hearing that while there was no evidence Mr Cross wanted to have sex with a specific child, the messages raised "graved concerns" about such desires.
Mr Griffiths said the messages were "appalling and loathsome and go to the very heart of his fitness" work in social care.
Mr Cross is also accused of providing false or misleading information about a drink driving conviction in 2011, after being arrested for drink driving while on a slip road at the Mersey Tunnels.