Lockdown killing sentence referred to Court of Appeal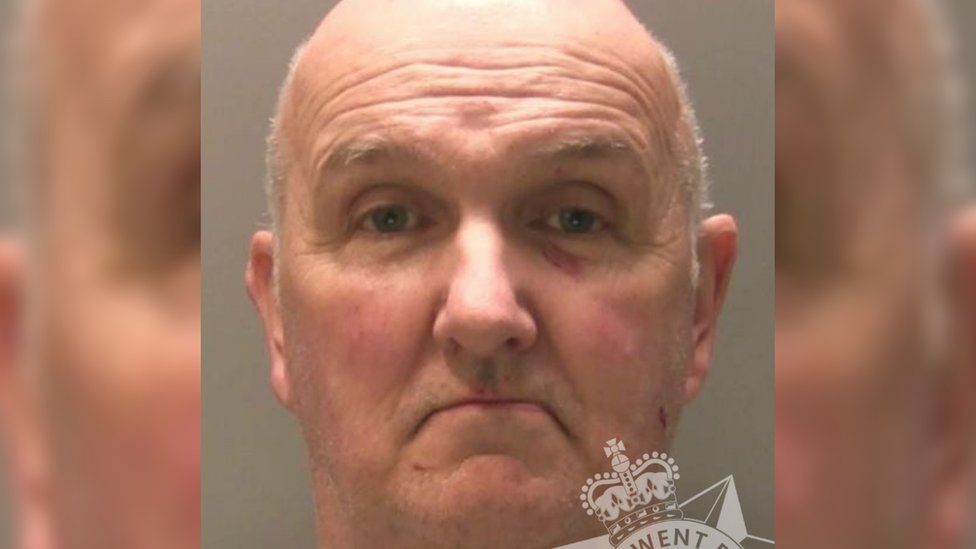 A five-year jail term for a man who killed his wife during the first Covid lockdown has been referred to the Court of Appeal as being "unduly lenient".
Anthony Williams, 70, was found not guilty of murdering his wife Ruth, 67, at their home in Cwmbran, Torfaen, after a trial at Swansea Crown Court.
But Williams, who had anxiety and depression, admitted to manslaughter by diminished responsibility.
A spokesman for Mr Ellis said he was "shocked by this case".
"After careful consideration he has decided to refer the sentence of Anthony Williams to the Court of Appeal as he believes the sentence is unduly lenient," added the official.
"It is now for the court to decide whether to increase the sentence."
During the trial earlier this year, the court heard Williams, of Brynglas, Hollybush, had not slept for several days due to worries over money, coronavirus and his health.
A psychiatrist told the jury his mental health had dramatically deteriorated after retiring in 2019, and the coronavirus pandemic had made things worse.
He told police he had "choked the living daylights" out of Mrs Williams after an argument on 28 March 2020.
Judge Paul Thomas called it "a tragic case on several levels".
He added: "The overwhelming greatest tragedy is that a lady of 67 years who was in good health had her life ended at the hands of a man she had loved for nearly 50 years.
"It is also a tragedy that an act of a couple of minutes and one you immediately repented will define you for the rest of your life. And tragic that you have now left your daughter without her beloved mother."
After writing to the council, Ms Patel said: "This was an appalling case and my thoughts are with the family and friends of Ruth Williams."
The local authority's public service board said it would now carry out the inquiry.
Ms Braverman has since gone on maternity leave, and new attorney general Mr Ellis has now taken the action.
Related Internet Links
The BBC is not responsible for the content of external sites.