Senedd election: Tories' house tax pledge for first-time buyers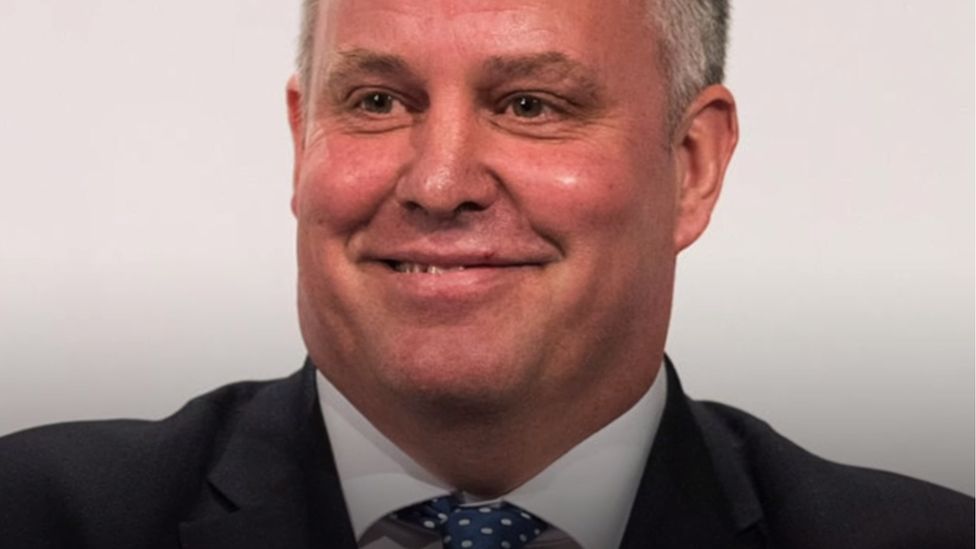 First-time buyers would not pay tax when buying a home in Wales if the Welsh Conservatives are in power after May's Senedd election.
The Conservatives say they would also set an "ambitious target" of 100,000 homes being built over the next decade.
Tory Senedd leader Andrew RT Davies said his party's plans would help make the dream of home ownership "a reality for hardworking people and families".
"To build a better Wales, we will work with local people to ensure 100,000 new homes are built in the right places, in keeping with the community, built with the environment in mind and that there is affordable housing for everyone who needs it," he added.
More than 5,700 new homes were completed in Wales in 2018-19 - a 13% reduction compared to the previous year.
Wales has not built more than 10,000 homes in a year since 1997.
In response to changes to the property sale tax in England during the pandemic, the Welsh government announced changes to the land transaction tax (LTT) in Wales.
First-time buyer relief is not available for LTT, but between April 2019 and March 2020, 62% of all transactions in Wales were for properties valued up to and including £180,000.
In November, the average price of homes bought by first-time buyers was £155,000.
The Conservatives promised to "end the tax on aspiration by scrapping stamp-duty [LTT] for first-time buyers so we can help more hardworking people on to the housing ladder"
The Right to Buy scheme allowing tenants to buy their council homes was abolished in Wales in January 2019, having already been suspended by many councils.
The policy would be restored if the Conservatives got into in power, with the sale proceeds reinvested into more social housing and homes protected from sale for 10 years, the party said.
Help to Buy only applies to new builds, but the Tories said they would extend it to include empty properties in need of renovation.