Parents to receive £500 towards child funeral costs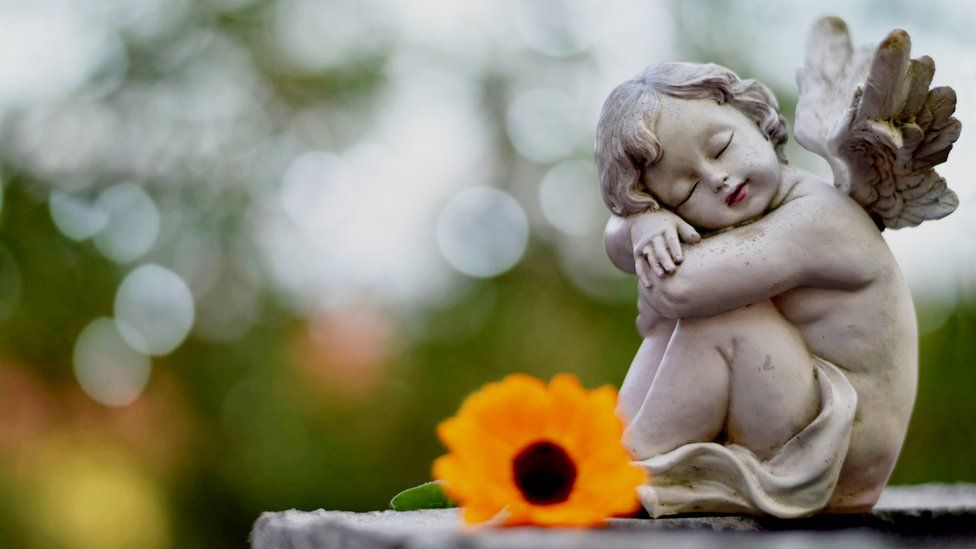 Families who suffer the loss of a child will receive £500 towards funeral costs, the Welsh government has announced.
From 1 April, anyone who registers a death under the age of 18 will be offered the money by the registrar.
It comes several years after Swansea East Labour MP Carolyn Harris backed a campaign to scrap burial and cremation charges for child deaths.
She had to take out a loan to pay for her own son's funeral in 1989.
"Providing a £500 payment to all families who suffer the loss of a child, is an act of unbridled compassion for which Wales is known around the world," she said.
The Welsh government scrapped burial and cremation costs in 2017 but the move did not go as far as coffins.
Julie James, local government minister, said of the change: "No parent wants to think about having to plan their child's funeral.
"We have worked with local authorities so this process is as seamless as possible for families."
The additional financial support for funerals is part of a wider package for families who have lost a child, which includes the development of national bereavement standards and a new £1m grant to help address the gaps in bereavement service provision across Wales.
Rhian Mannings, founder of 2 Wish Upon A Star charity, said: "Nobody should ever have to experience the death of their child.
"It goes against the pattern of life and leaves unimaginable pain and grief.
"That pain and devastation is often compounded by the financial burden of paying funeral costs which can amount to thousands of pounds.
"Planning the funeral is a difficult process. Parents making choices about their final goodbyes is another part of the grieving process but knowing there is funding available to help towards the costs of funerals would be appreciated by so many."
Related Internet Links
The BBC is not responsible for the content of external sites.